Winton Woods City School district receives Outstanding Project Award from Learning by Design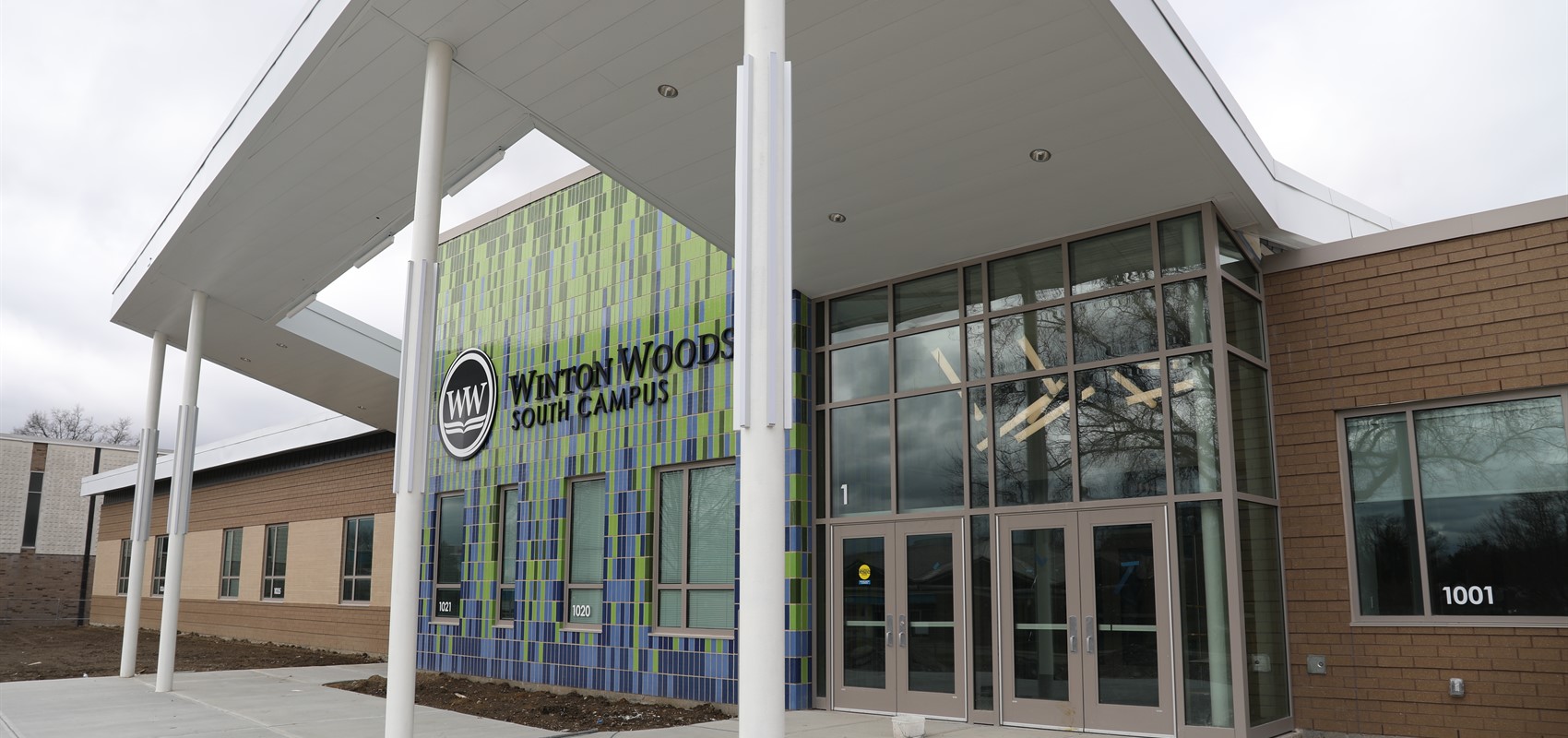 Built on the foundations of trust, respect, and responsibility, the Winton Woods South Campus Elementary provides 1st through 6th-grade students with spaces to explore deeper learning experiences.
Having committed to Project-Based learning in 2011, the district recognized that their kids were the experts on what their new school should be. These student visionaries identified four themes that drove the design of their new school: Community & Culture, Show & Tell, Eat & Learn, and Inside & Outside.
Read more about Winton Woods' award-winning Elementary School at Learning By Design.