Shopping for A Civil Engineering Company Is Fun – NOT! The Kleingers group Eliminates Shopping Fatigue
The Kleingers Group enhances communities with survey, civil engineering, transportation engineering, landscape architecture, and 3D laser scanning services for numerous neighborhood and regional shopping centers and individual freestanding retail buildings. We bring a creative perspective to site planning, landscape, and amenities that develop a project's identity and creates an appealing shopping environment.
Our Private Development Engineering Group features senior-level engineers who bring years of experience working on the side of the developer/owner equation. The team applies this extensive knowledge and understanding of the latest retail development trends, market conditions, governmental regulations, and land development issues to every private development project. This invaluable experience includes assembling properties, obtaining zoning entitlements, and working with end-users in the design and functionality of your sites. Kleingers approaches a project from a partnership perspective. Our goal is to assist you in achieving financial success on your projects while designing an aesthetically pleasing site catered to the specific end user's needs.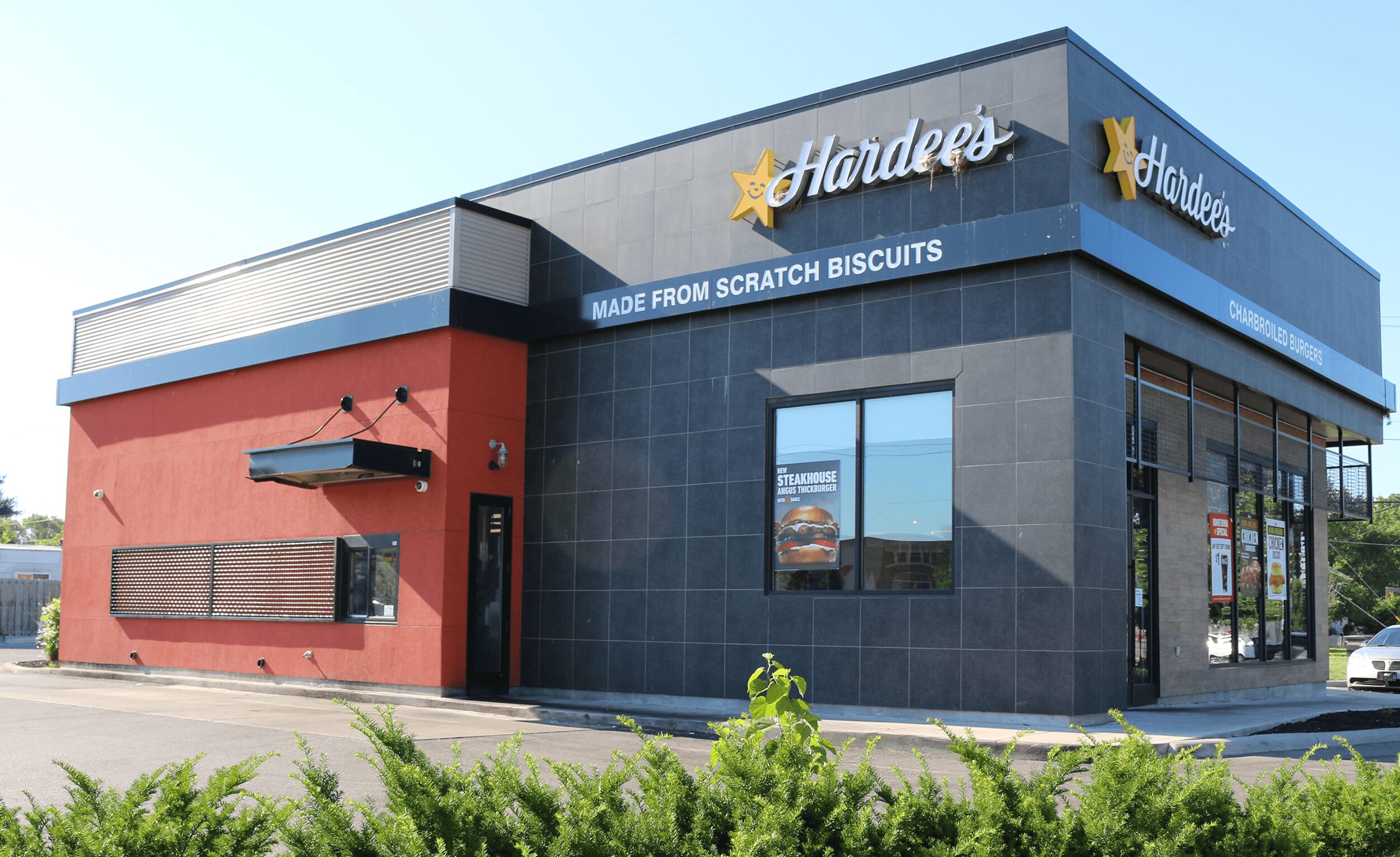 Over the next ten years, The Kleingers Group will provide land surveying, site due diligence, site design, and zoning and construction administration assistance for 84 new Hardee's Restaurant locations in Ohio.
Each restaurant typically sits on a 1-acre site. Kleingers will design a functional plan to accommodate a 3,000± SF building with 25-30 parking spaces, a drive-thru, a loading zone, and stormwater detention within the tight site constraints.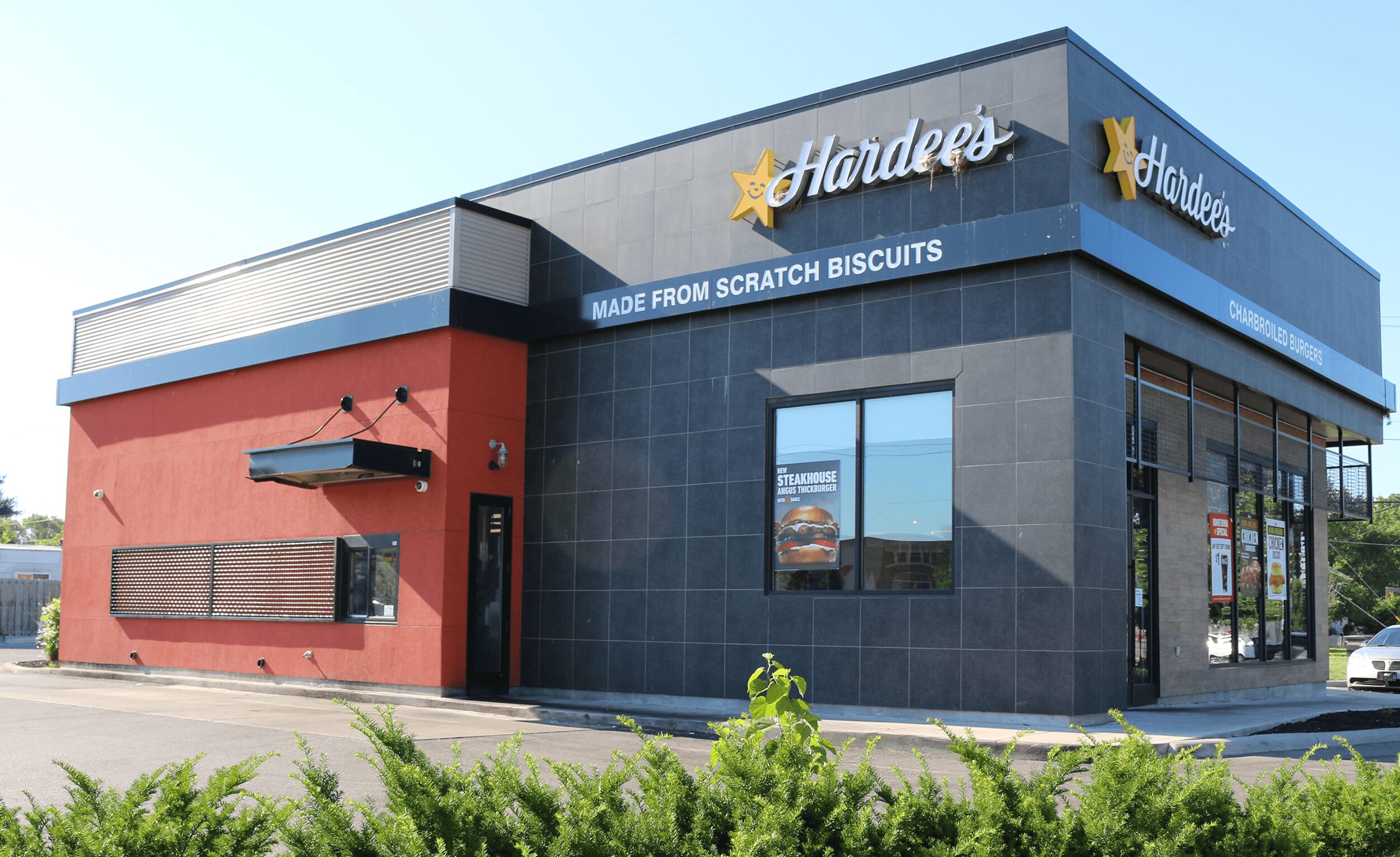 Advantages of Working with A Private Development Engineering Group
1
Less Project Risk
Ever dreamed of ways to provide the ultimate shopping experiene?  We have, hundreds of times. Reduce your project risk with an experienced engineer.
2
Fewer Delays
Years of experience have taught us what questions to ask up front. That means fewer delays for you.
3
Fewer Budgetary Surprises
All projects start with unknowns. Our process will reduce unknowns early on so you aren't surprised later.
4
Predictable Process
Hundreds of projects have refined our process. From kickoff to QA/QC, we have a predictable process in place designed to make your job as easy as possible.
Here's a Small Sample of Our Retail Work
West Chester & Columbus, OH
Want to See Some of Our Hip, New Projects?