Transform your Student University Experience with

Kleingers

 Civil Engineering  
"Innovative" is the word Universities seek to be associated with, and Kleingers team of surveyors, civil engineers, transportation engineers, landscape architects, and 3D laser scanning professionals make that happen. Our unique perspective allows Universities to redevelop mixed-use areas, green spaces, and athletic facilities while working within space constraints. Whether your project is on or off-campus, Kleingers understands how it impacts the university and its surrounding community. Our research, test, and design process digs up all the dirt before you break ground, helping you complete your project on time and on budget.
Creating a welcoming, pedestrian-friendly environment for students and neighbors is just a click away. Contact us to get started today.
The Kleingers Group has been great to work with. They are extremely knowledgeable and have been very responsive to questions and feedback during the process.
Anna Hedley
University of Dayton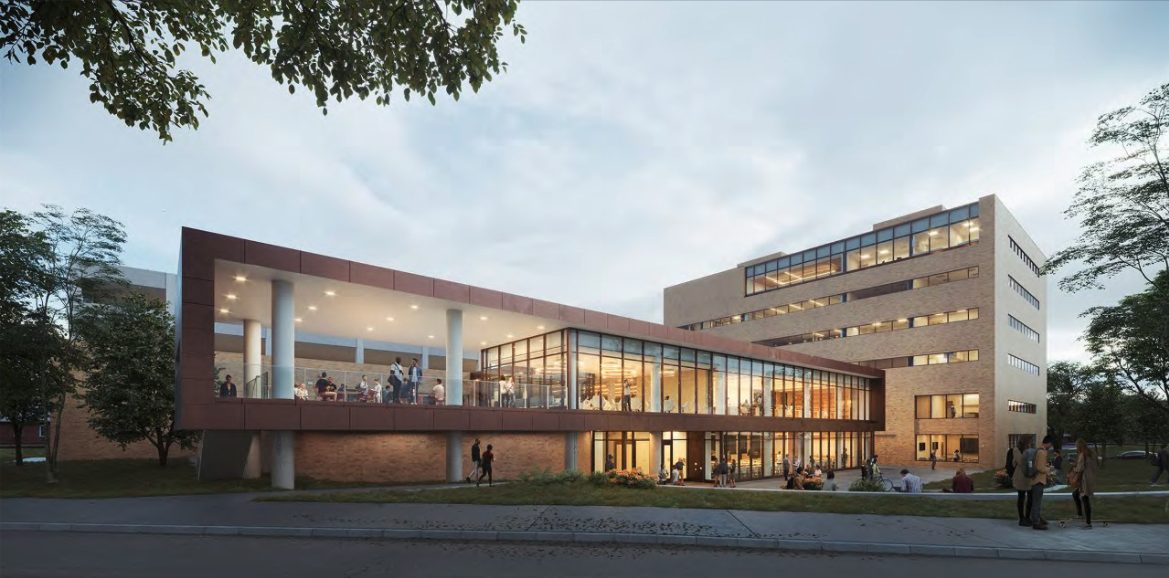 Kleingers provided survey, civil engineering, and landscape architecture services for the $40 million addition and renovation to the University of Cincinnati Lindner Hall, which transformed into the new College of Law. The project was designed over an aged and abandoned 42″ by 35′ deep MSD sewer. A new underground stormwater detention basin was designed for this project.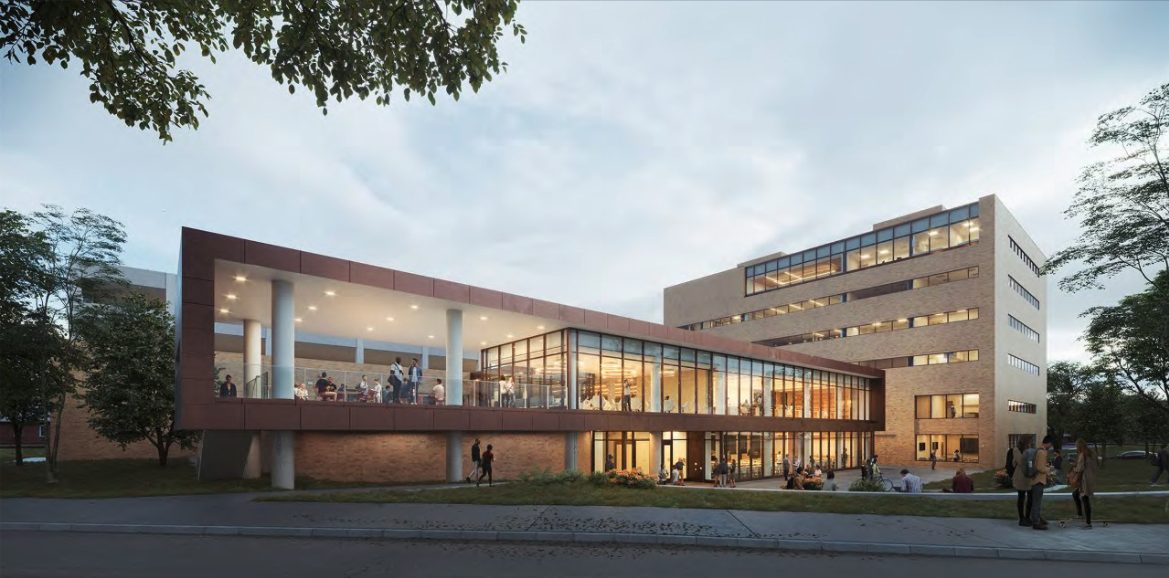 4 Reasons to Work With the Kleingers Group
1
Less Project Risk
Ever dreamed of transforming your University's campus? Reduce your project risk with an experienced engineer.
2
Fewer Delays
Years of experience have taught us what questions to ask up front. That means fewer delays for you.
3
Fewer Budgetary Surprises
All projects start with unknowns. Our process will reduce unknowns early on so you aren't surprised later.
4
Predictable Process
Hundreds of projects have refined our process. From kickoff to QA/QC, we have a predictable process in place designed to make your job as easy as possible.
Here's a Small Sample of Our Higher Education Work
Want to See Some of Our Hip, New Projects?