Reduce Project Risk with a Civil Engineer Who Specializes in Healthcare
Healthcare facilities are often land-locked, making it inherently complicated to build or update. The Kleingers Group has a team of healthcare survey, civil engineers, transportation engineers, landscape architects, and 3D laser scanning professionals that bring extensive knowledge and relevant approaches to each project. We've mastered ambulance traffic patterns, ADA requirements, and helipad safety rules and regulations. Kleingers provides accurate data and tools to prevent your project from needing emergency engineering services later.
Don't end up with speedbumps at the emergency room entrance. Contact us today.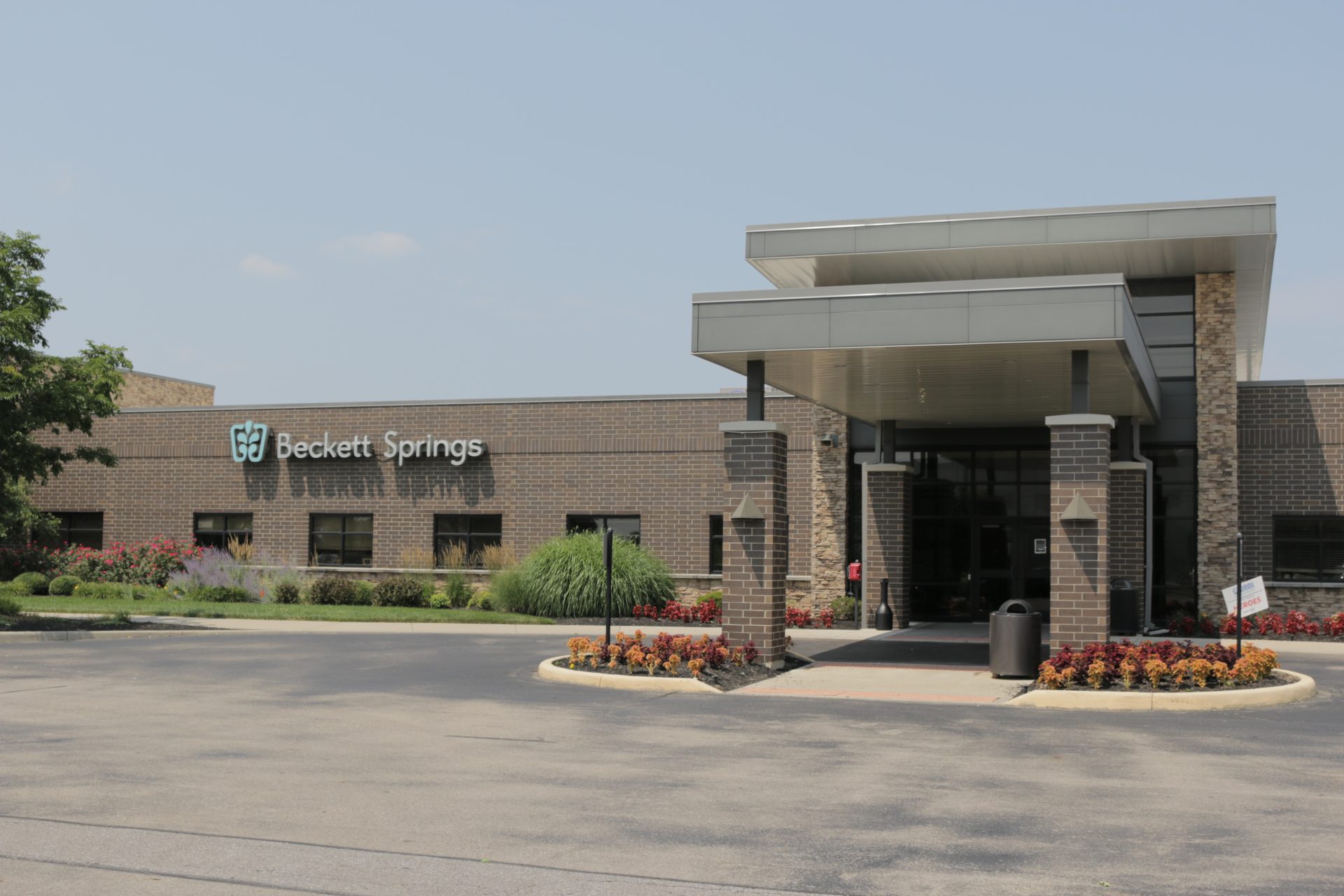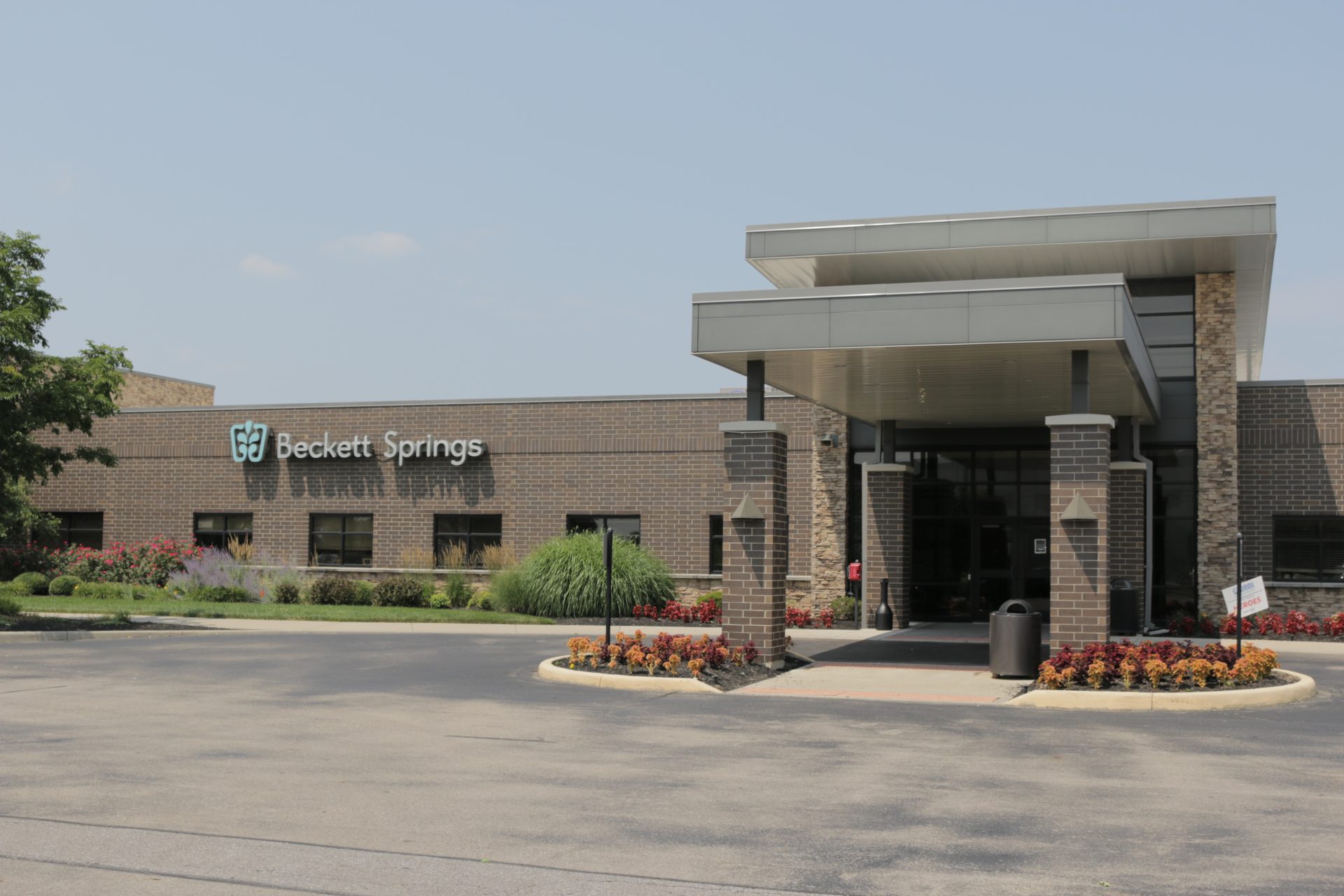 Advantages of Working with a Healthcare Specialist
1
Less Project Risk
Ever dreamed of ways to provide stretchers uninterrupted paths?  Well, we have, hundreds of times. Reduce your project risk with an experienced engineer.
2
Fewer Delays
Years of experience have taught us what questions to ask up front. That means fewer delays for you.
3
Fewer Budgetary Surprises
All projects start with unknowns. Our process will reduce them early on, so you aren't surprised later.
4
Predictable Process
Hundreds of projects have refined our process. From kickoff to QA/QC, we have a predictable process in place designed to make your job as easy as possible.
Here's a Small Sample of Our Healthcare Work
Want to See Some of Our Hip New Projects?