Reduce

 the Unknowns with 

Specialists

 in

Industrial Design
At Kleingers, our team of surveyors,  civil and traffic engineers, landscape architects, and 3D laser scanning professionals take industrial design to the next level. Whether updating an existing building or constructing a new facility, we understand that some properties have stringent requirements. Our experts tackle these challenges and provide you with concept and master plans, outlining the best options for all stakeholders.
The Kleingers Group takes designing your project one step further by researching and understanding how to end nuances. Did you know that trailers rotate in a clockwise manner? Establishing a truck circulation drive and space for your fleet to move more efficiently is an aspect that can't be missed. Contact us today for creative solutions.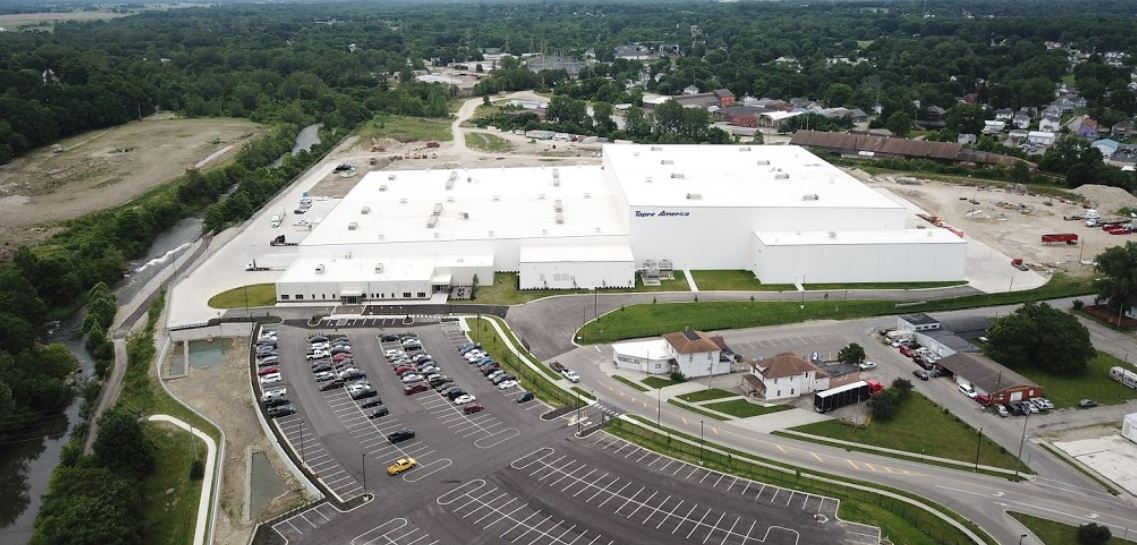 The Kleingers Group contributed an as-built topographic survey and site civil design as part of the design team to construct a 140,000 SF expansion to the existing facilities. In addition to the building expansion, added parking (approximately 70 spaces), loading and receiving docks, onsite drives, turnaround, and utilities and storm sewer were part of the design.
.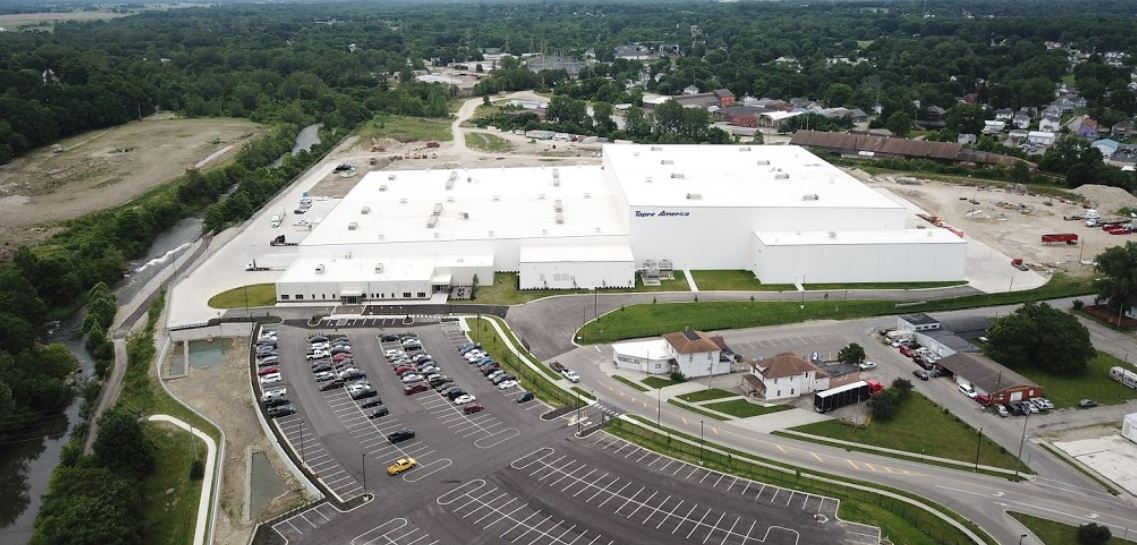 Advantages of Working with an Industrial Design Specialist
1
Less Project Risk
Ever dreamed of making it easier for trucks to access your dock?  We have, hundreds of times. Reduce your project risk with an experienced engineer.
2
Fewer Delays
Years of experience have taught us what questions to ask up front. That means fewer delays for you.
3
Fewer Budgetary Surprises
All projects start with unknowns. Our process will reduce unknowns early on so you aren't surprised later.
4
Predictable Process
Hundreds of projects have refined our process. From kickoff to QA/QC, we have a predictable process in place designed to make your job as easy as possible.
Here's a Small Sample of Our Industrial Work
Want to See Some of Our Hip, New Projects?