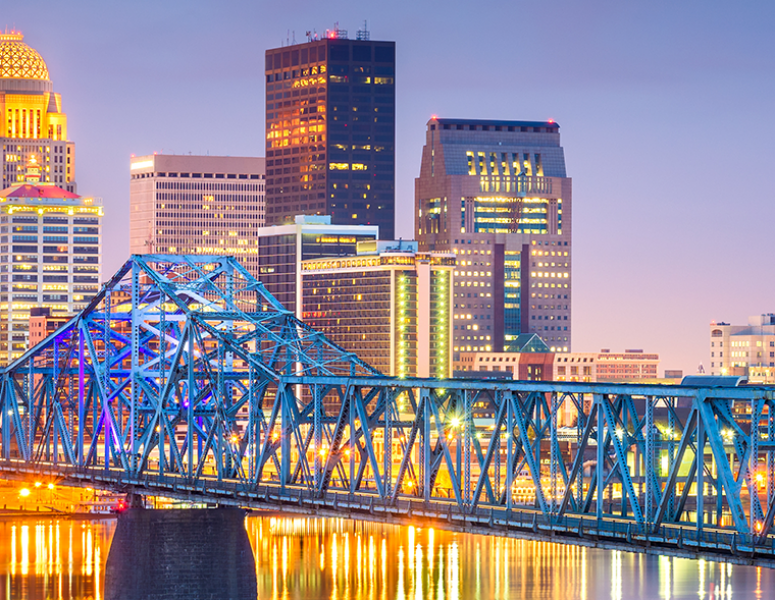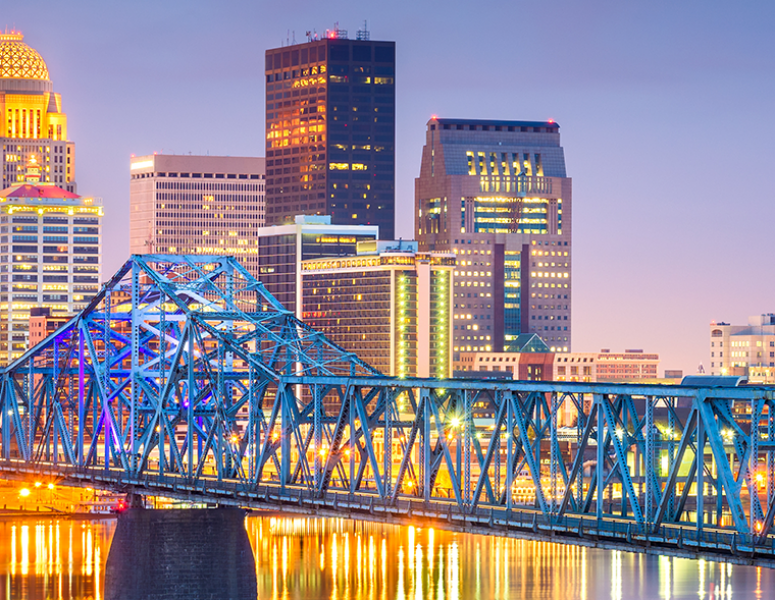 Louisville Civil Engineering Firm
With over 25 years of experience, The Kleingers Group is the leading Louisville civil engineering company. We approach every project with individuality and care, and our team works hard to elevate every community within Louisville and the surrounding area. Our clients know we'll always go the extra mile to ensure their projects are completed on time, on budget, and without hassles. Simply put, we earn their trust. Let us partner with you on your next project, and we'll earn yours, too.
The Kleingers Group Process
We know how difficult and frustrating it can be to work on projects with constant changes of direction. With all of our clients, we aim to make every process simple and easy. We want to be the first civil engineering consultant you call. We focus our process on three core steps.
1
We listen to you and learn about your individual projects and needs.
2
We collaborate to create the right design for your project, using everyday language.
3
We deliver the project details, plans, and service and carefully walk you through the construction process.
Let's Work Together
As a leading civil engineering firm in Lousiville, Kentucky, we approach every client project with a dedicated focus on two key attributes: communication and collaboration. Through our years in Louisville, we've thrived on the success of the businesses and communities we are privileged to serve. Civil engineering services may be our leading enterprise, but building relationships is how we thrive.
PHONE NUMBER 502-365-9950
talk-to-a-project-guide-louisville