We at The Kleingers Group want to make our company your career destination of choice! Connect with us to learn about our amazing teams, the unique approach we provide on projects, and our engaging culture. Our employees stay connected by living our Core Values, being transparent and leading by example, giving our employees a voice, helping them achieve their goals, and recognizing them for their accomplishments.
Interested in learning more?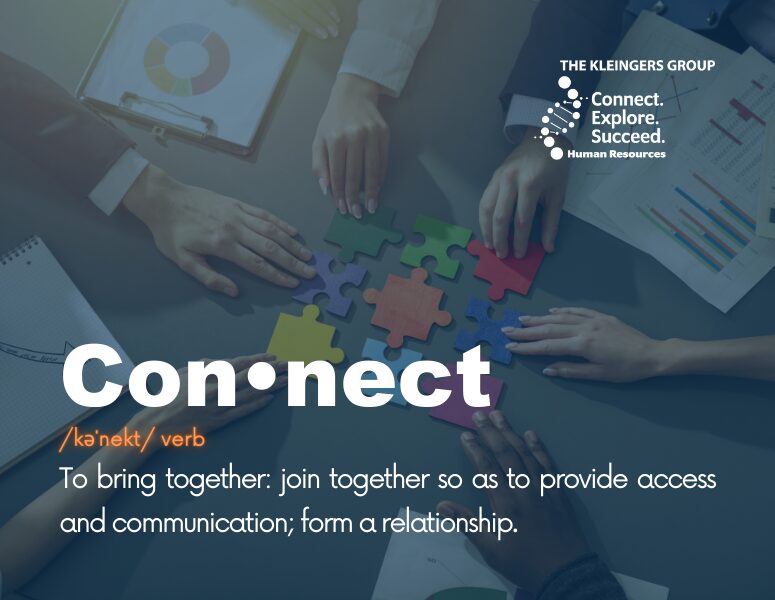 The Kleingers engineering team provides a fun, comfortable, and high drive work environment.  The people here are great to be around and the teamwork ethic is very strong!

Connect With Us On Social
Stay connected with Kleingers by following us on our Social Networks.