We at The Kleingers Group want to make our company your career destination of choice! Connect with us to learn about our amazing teams, the unique approach we provide on projects, and our engaging culture. Our employees stay connected by living our Core Values, being transparent and leading by example, giving our employees a voice, helping them achieve their goals, and recognizing them for their accomplishments.
Interested in learning more?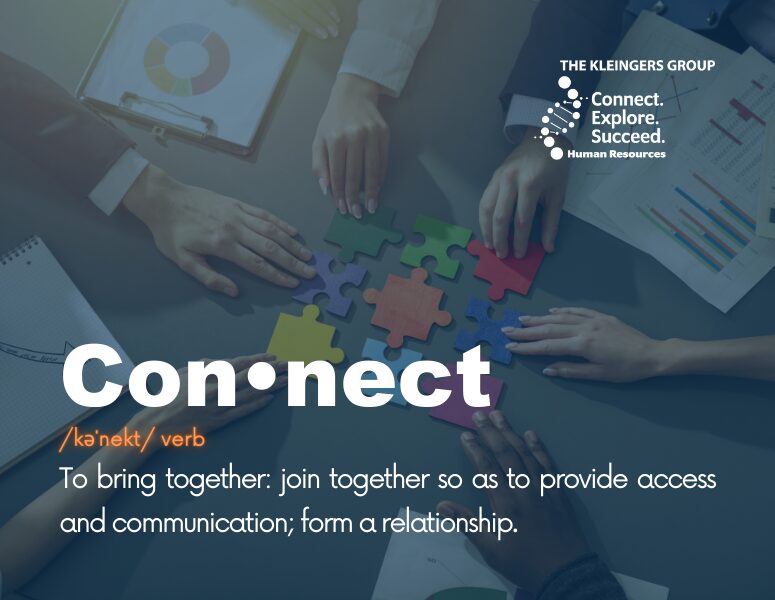 My experience at Kleingers has been fantastic. Kleingers supports an individual employee's growth while also contributing to the success of said individual. Numerous training sessions and professional development show Kleingers dedication to providing the utmost of value to their clients and staff. That creates a family environment which in turn maximizes client satisfaction. I can't stop there as Kleingers has a safe balance between hard work and company events to encourage employee co-mingling. All put together and said, Kleingers is your true "destination"

Nima Mahmoodi
Engineer II
Connect With Us On Social
Stay connected with Kleingers by following us on our Social Networks.