Advance Your Community with Experienced Municipal Engineers Who Make a difference
The Kleingers Group acts as an extension of your municipal staff. We work hard to understand your goals, success factors, and expectations. We apply our professional skills to support your needs. Kleingers believes communication and experience in the public sector are crucial to your success. Our proven record of accomplishment with local governments has resulted in hundreds of successful community projects across Ohio.
Our municipal engineers have in-depth experience researching, drafting, and implementing CIP plans for local cities and villages. Kleingers' ability to aggressively and creatively package public infrastructure funding programs for CIP-designated projects has resulted in hundreds of thousands of dollars in community improvements. Whether your project is a small single-phase project or a large multi-phase infrastructure improvement, our team will guide you to success.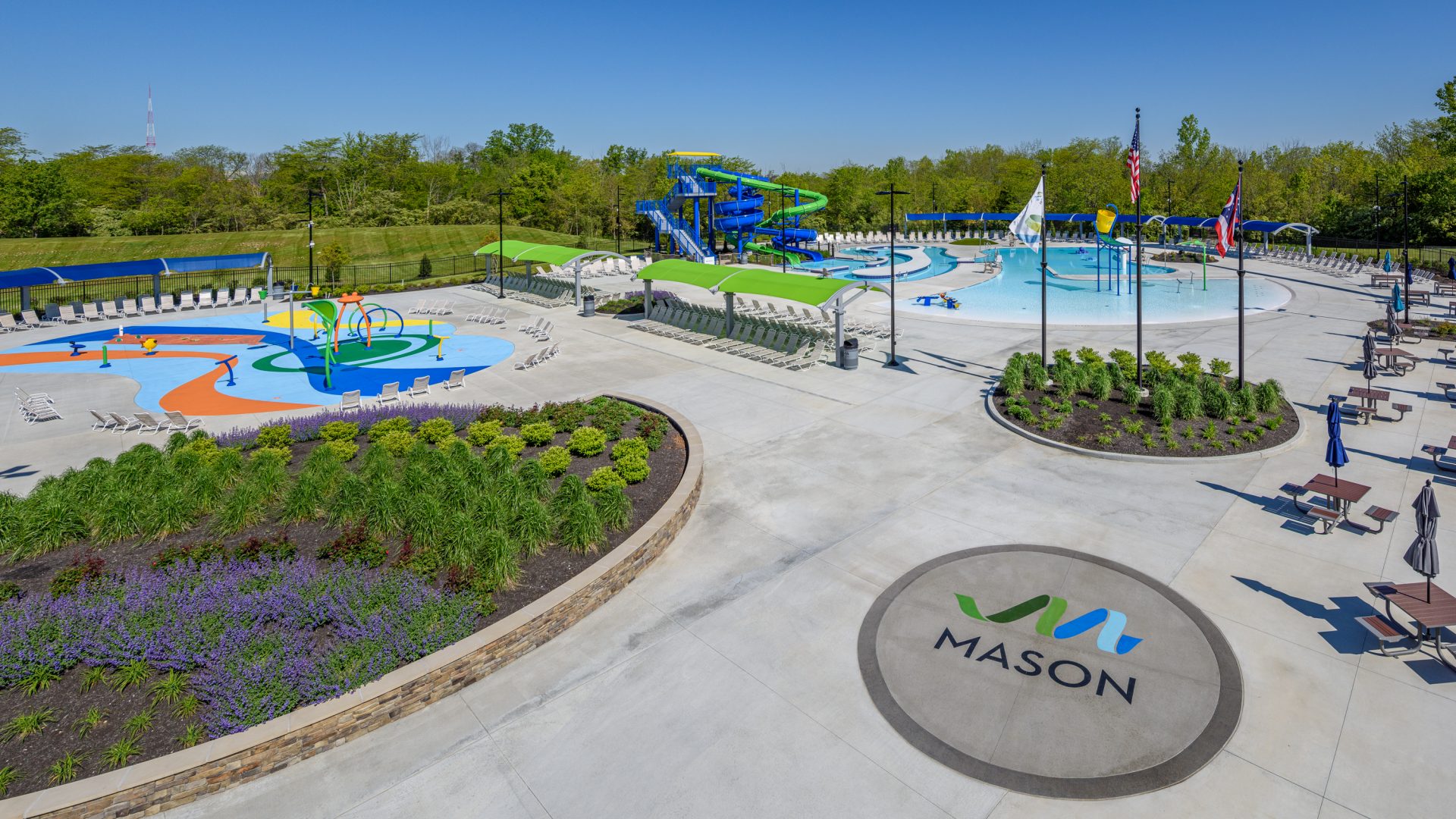 The Kleingers Group has worked with the City of Mason over the past several years to prepare a master plan and subsequent construction documentation for a new Lou Eves Municipal Pool facility. The existing pool facility was demolished. This new larger pool facility, with intriguing amenities, was constructed in the same location and includes a larger leisure pool and expanded pool deck, competition pool, splash pad, pool slides, pool building, and parking areas. The pool area design includes lush landscaping, hardscape plazas, and a new pool building, which set the design aesthetic for future parks in the City of Mason.
.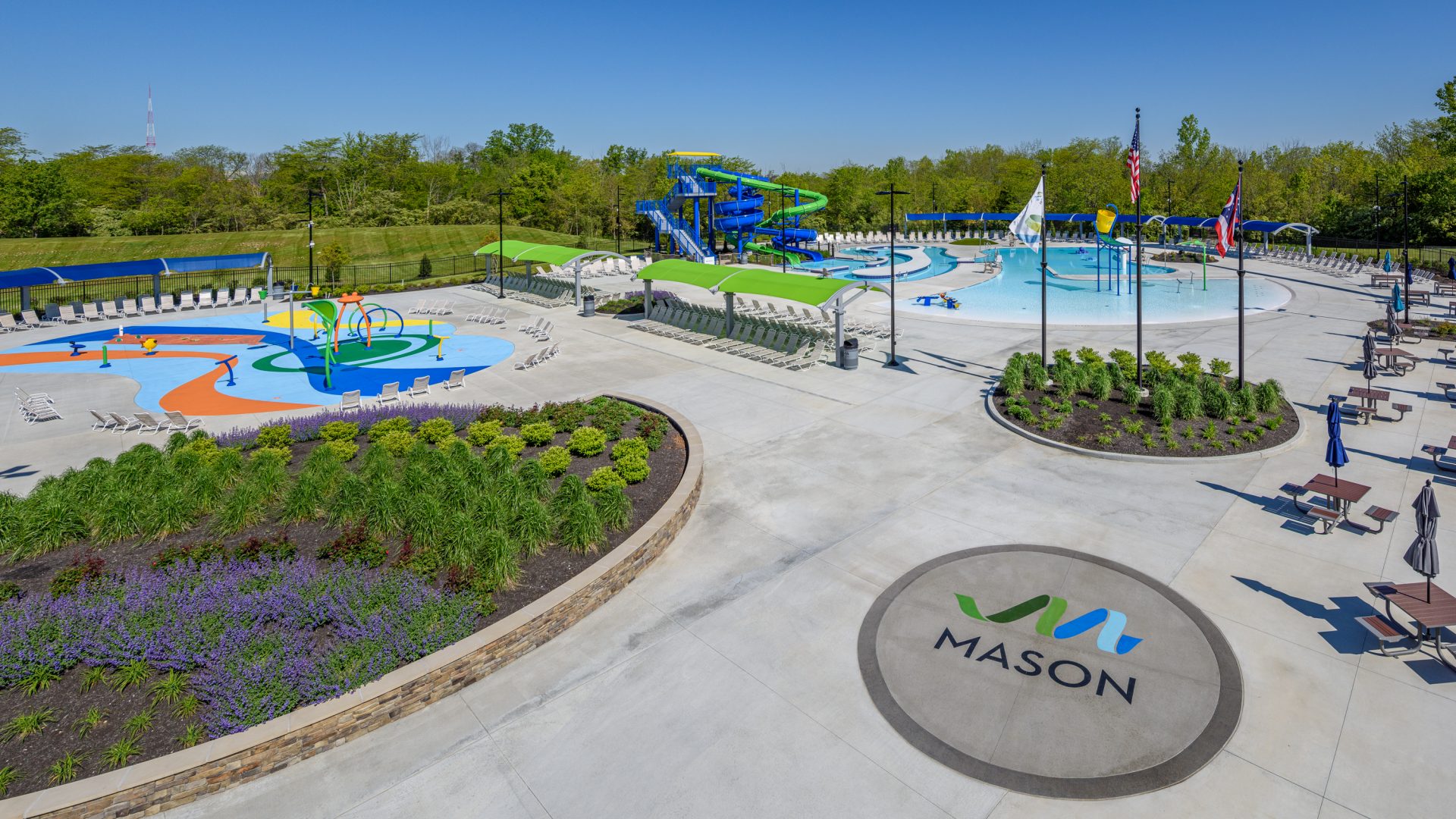 I have found that Kleingers listens to our City's needs and concerns and understands how to approach our infrastructure challenges. They work to bring practical engineering solutions combined with funding strategies that meet our City's goals.
Charles Tassell
Deer Park
Advantages of Working with a Municipal Specialist
1
Less Project Risk
Ever dreamed of creating unique ways for your community to come together?  We have, hundreds of times. Reduce your project risk with an experienced engineer.
2
Fewer Delays
Years of experience have taught us what questions to ask upfront. That means fewer delays for you.
3
Fewer Budgetary Surprises
All projects start with unknowns. Our process will reduce unknowns early on so you aren't surprised later.
4
Predictable Process
Hundreds of projects have refined our process. From kickoff to QA/QC, we have a predictable process in place designed to make your job as easy as possible.
Here's a Small Sample of Our Municipal Work
Want to See Some of Our Hip, New Projects?