Turn Your Office Complex into a Destination with 
Kleingers
Civil Engineering
 Services
It is no secret that company culture and office amenities are game-changers for employee retention and attracting new hire rockstars. Eye-catching architecture, beautiful landscape, and well-thought-out parking plans are just a few of the aspects that turn your office complex into a sought-after destination. Kleingers' team of surveyors, civil engineers, transportation engineers, landscape architects, and 3D laser scanning professionals bring a unique perspective to your new-build or redevelopment project, turning your blueprints into a reality.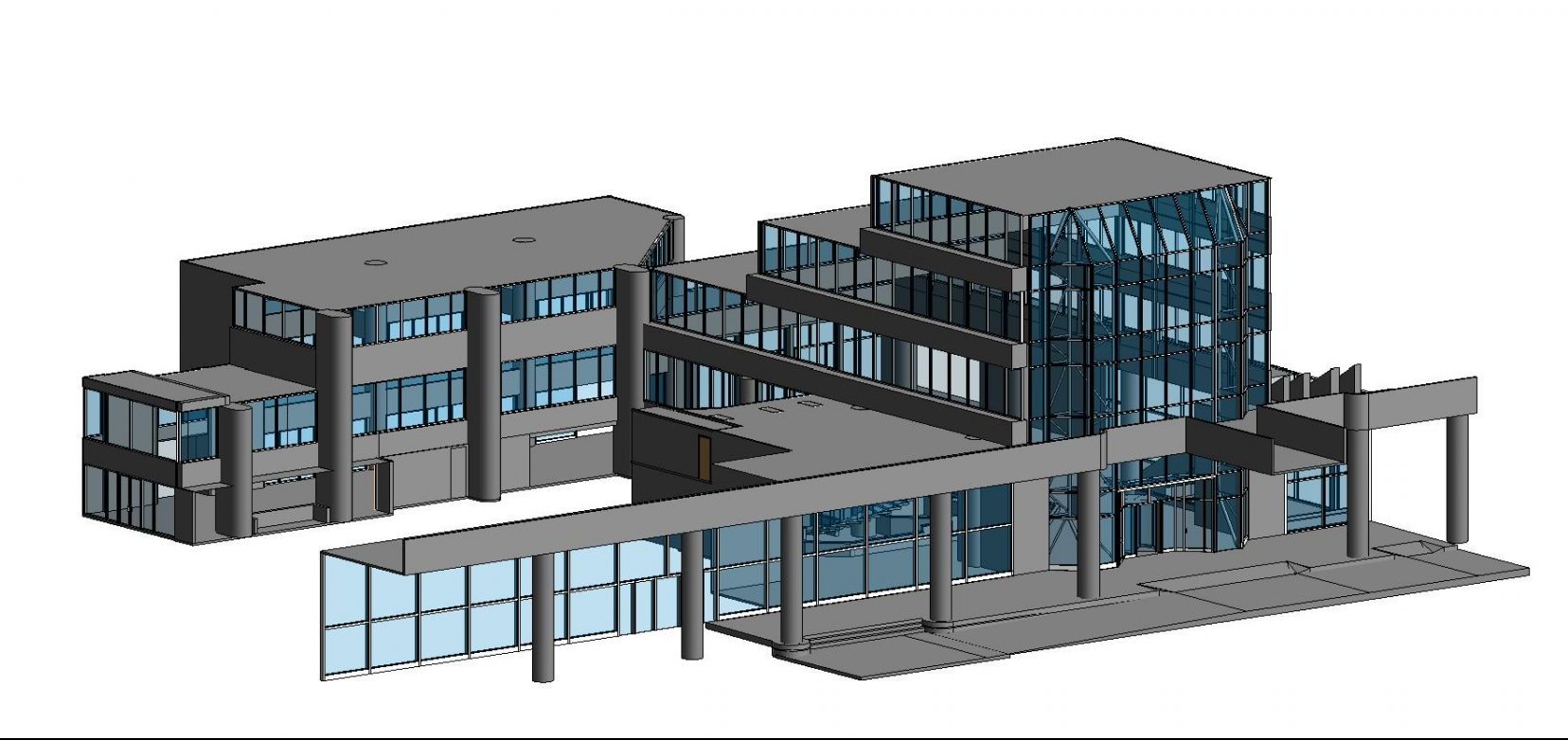 The Kleingers Group's reality capture division, TrueScan, assisted the project architect in scanning the lobby area and the lower exterior portion of the 30-story Atrium II hi-rise building in downtown Cincinnati, Ohio. Following the scanning, the TrueScan team delivered a Revit model of the architectural and structural components, all lighting features, and fire system sprinkler heads located within the lobby area.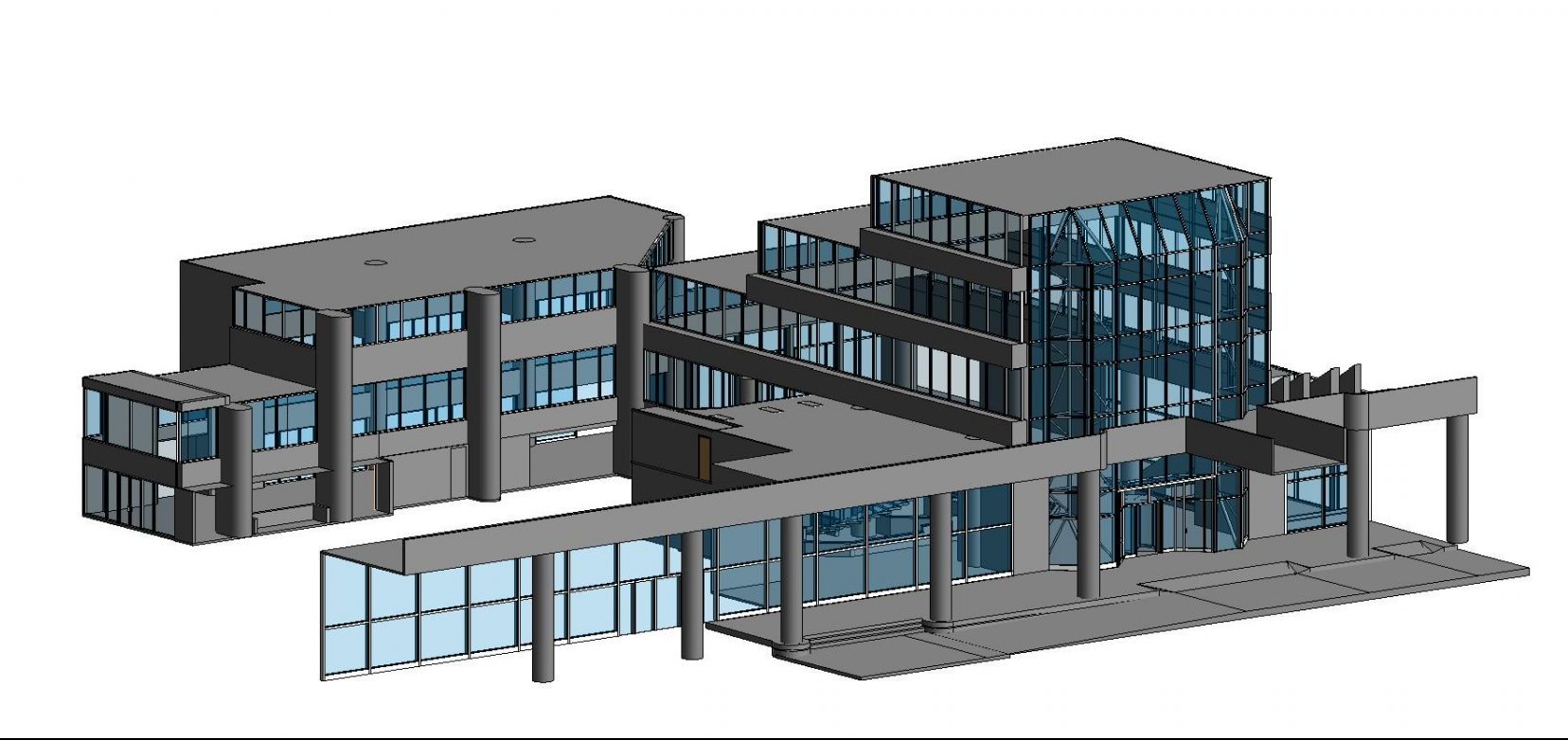 Advantages of Working with The Kleingers Group
1
Less Project Risk
Ever dreamed of ways to give your employees an office they don't want to leave?  We have, hundreds of times. Reduce your project risk with an experienced engineer.
2
Fewer Delays
Years of experience have taught us what questions to ask up front. That means fewer delays for you.
3
Fewer Budgetary Surprises
All projects start with unknowns. Our process will reduce unknowns early on so you aren't surprised later.
4
Predictable Process
Hundreds of projects have refined our process. From kickoff to QA/QC, we have a predictable process in place designed to make your job as easy as possible.
Here's a Small Sample of Our Office Work
Mission Point building offices.

Rawlings Group parking lot.
Want to See Some of Our Hip, New Projects?