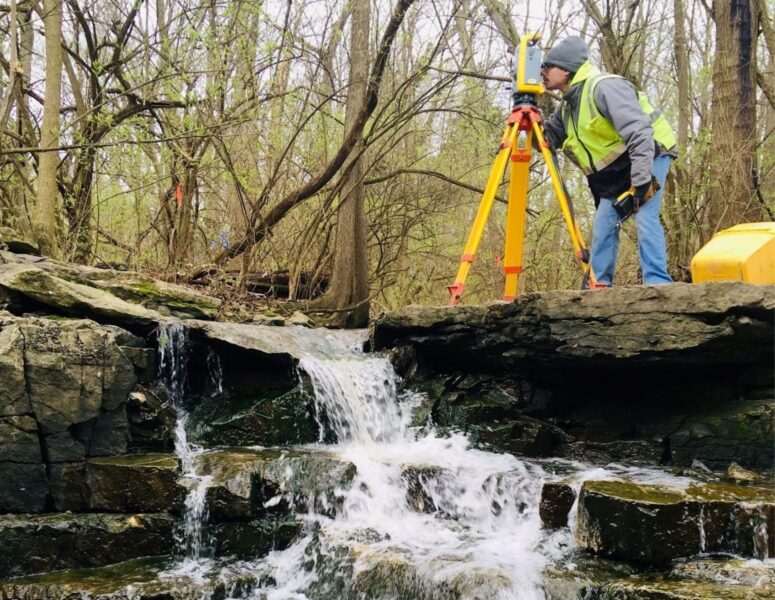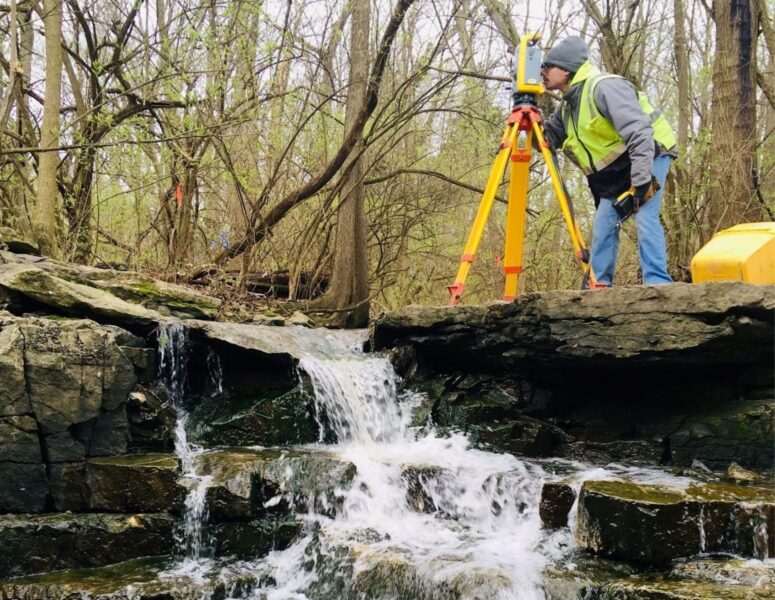 Turn a complicated project
into one that is more predictable, enjoyable, and successful.
icon-bar
Only get hassled with solutions.
Projects with lots of unknowns are stressful. We get it. The team at Kleingers
excels at spotting potential issues and getting ahead of them.
Have clear expectations
for your project

Get a more
predictable process

Expect great
communication

Look good because you chose
a solid engineering partner
Services
Find the right solution for your engineering, surveying, or infrastructure project.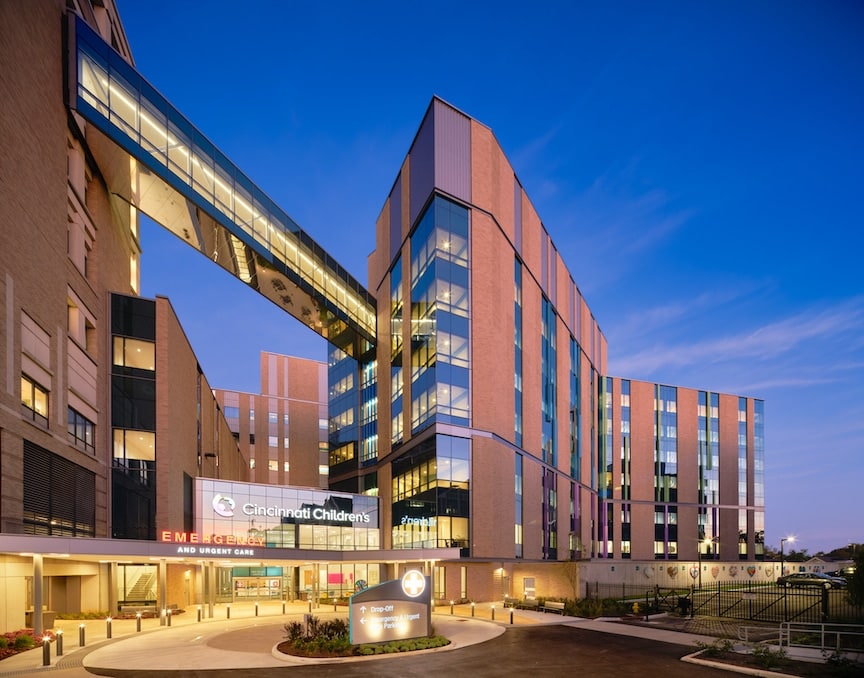 Check out our cool, hip new work!
We think it is cool and hip. But we also find Retention Basins hip and rad. Don't judge.
The Kleingers Group™ provided civil engineering, survey, and roadway design services for the $650M Cincinnati Children's Hospital Clinical Care Tower & Expansion project.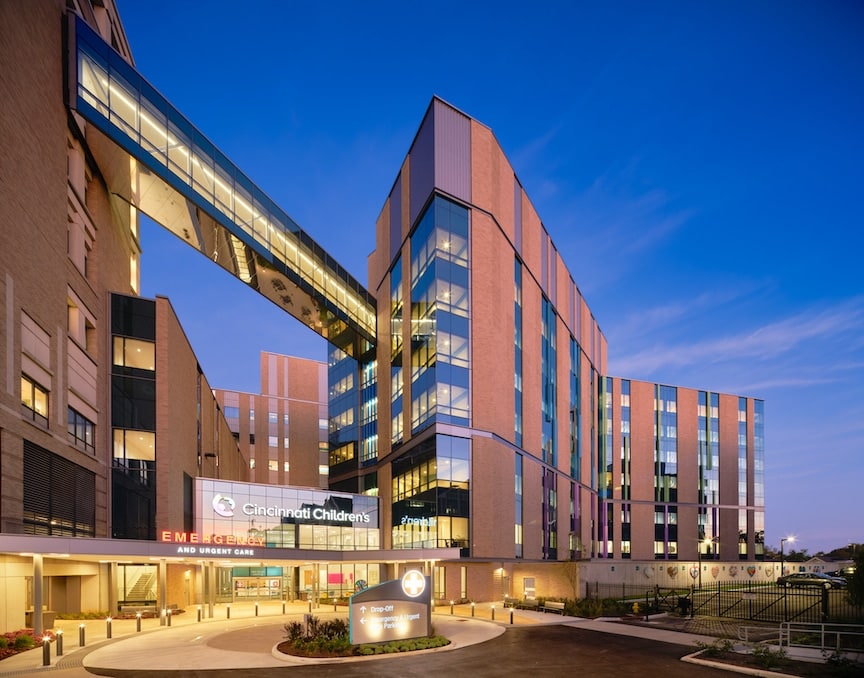 Rest assured, we can handle the stress and strain.
See that? That's engineering humor. We understand how much pressure you're under to get plans done quickly and within budget. We believe it should be easier for you to feel confident in the firm you choose. That's why we do things differently. At The Kleingers Group, we use everyday language and give you a clear path for your project.
English   |   Sarcasm   |   Engineering
Our civil engineers are registered in Ohio, Kentucky, Indiana, Tennessee, Illinois, Iowa, Missouri, Pennsylvania, West Virginia, Virginia and Arizona.
And we want you to enjoy the process.
In their own words…
Clients look to us for problem solving, collaboration, and consistently corny jokes.
It's been great working with Nick McCullough and The Kleingers Group on this project. They were always responsive, flexible in dealing with curveballs from the Owner, and continued to maintain focus during COVID. I also appreciate their proactive involvement in jurisdictional communication.

Ian Andersen
Project Manager, pH7 Architects
Working with The Kleingers Group Is Simple
1
We listen and learn about your project.
2
We collaborate to create the right design for your project, using everyday language.
3
We deliver the project details and plans and walk you through the construction process.