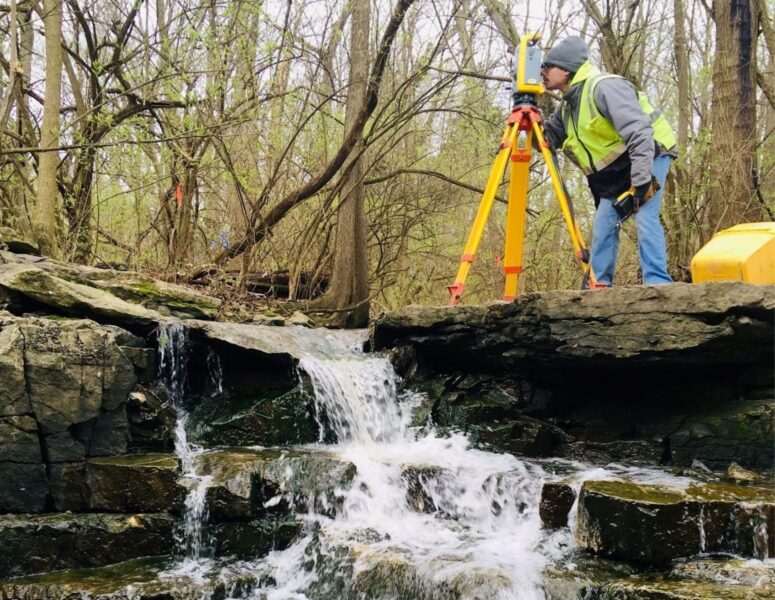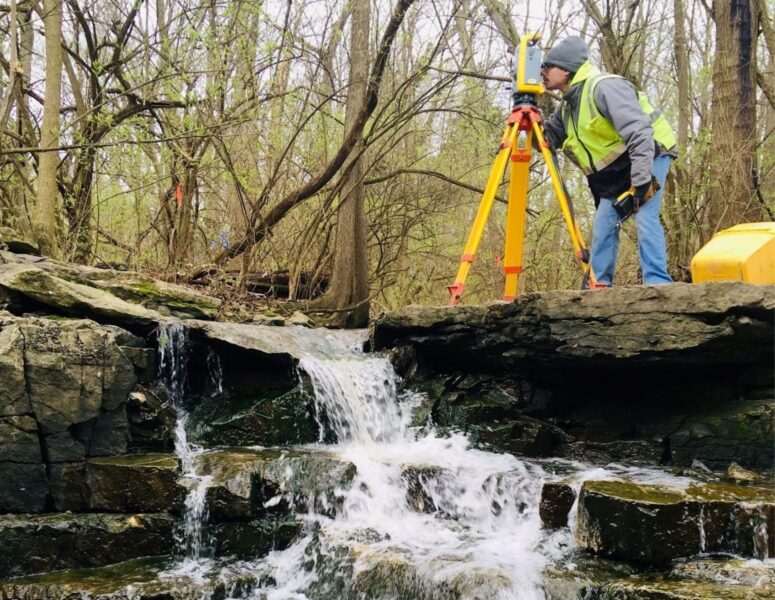 Turn a complicated project
into one that is more predictable, enjoyable, and successful.
icon-bar
Only get hassled with solutions.
Projects with lots of unknowns are stressful. We get it. The team at Kleingers
excels at spotting potential issues and getting ahead of them.
Have clear expectations
for your project

Get a more
predictable process

Expect great
communication

Look good because you chose
a solid engineering partner
Services
Find the right solution for your engineering, surveying, or infrastructure project.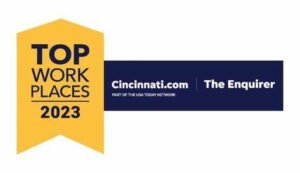 🌟 **Proudly Celebrating Our Recognition as a Top Workplace in Cincinnati 2023** 🌟
The Kleingers Group is thrilled to announce our prestigious recognition as one of the top workplaces in Cincinnati for 2023! This esteemed award is not just a badge of honor but a testament to our unwavering commitment and dedication. It reflects the collective hard work, passion, and the vibrant culture we nurture within our organization.
Our focus at The Kleingers Group transcends beyond just business achievements. We believe in fostering a positive work environment where each individual feels valued and empowered. From enjoying simple perks like fruits and snacks in the office to engaging in events and activities that spark innovation and creativity, we strive to create an atmosphere that is both enjoyable and inspiring.
This award highlights our dedication to building a workplace culture that prioritizes employee satisfaction, encourages industry excellence, and nurtures a sense of community. We are immensely proud of this accomplishment and grateful to our fantastic team whose relentless efforts have made this possible.
Thank you to our employees, clients, and the Cincinnati community for being an integral part of our journey. Here's to continuing our mission of making The Kleingers Group not just a great place to work but a place where great work happens!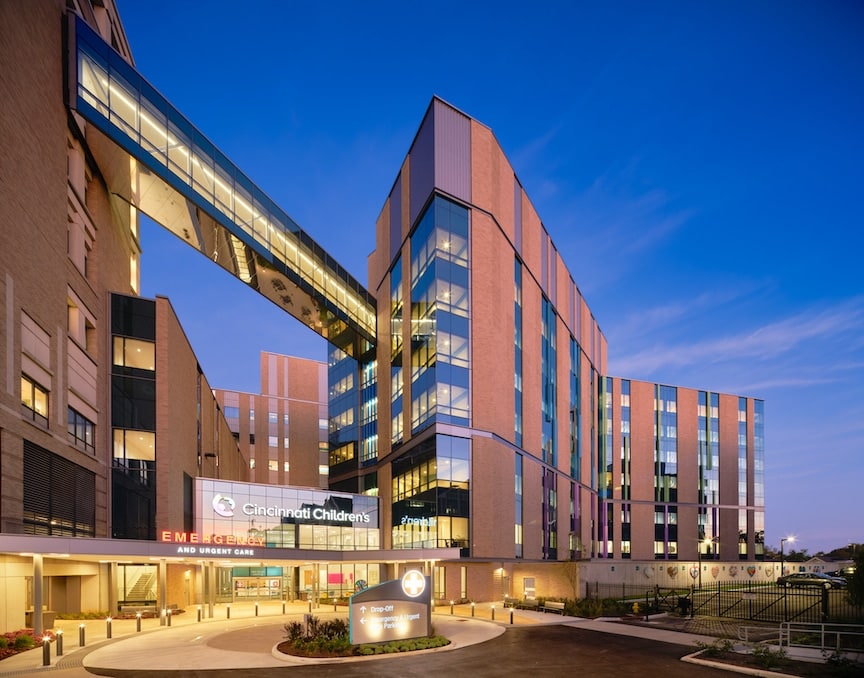 Check out our cool, hip new work!
We think it is cool and hip. But we also find Retention Basins hip and rad. Don't judge.
The Kleingers Group™ provided civil engineering, survey, and roadway design services for the $650M Cincinnati Children's Hospital Clinical Care Tower & Expansion project.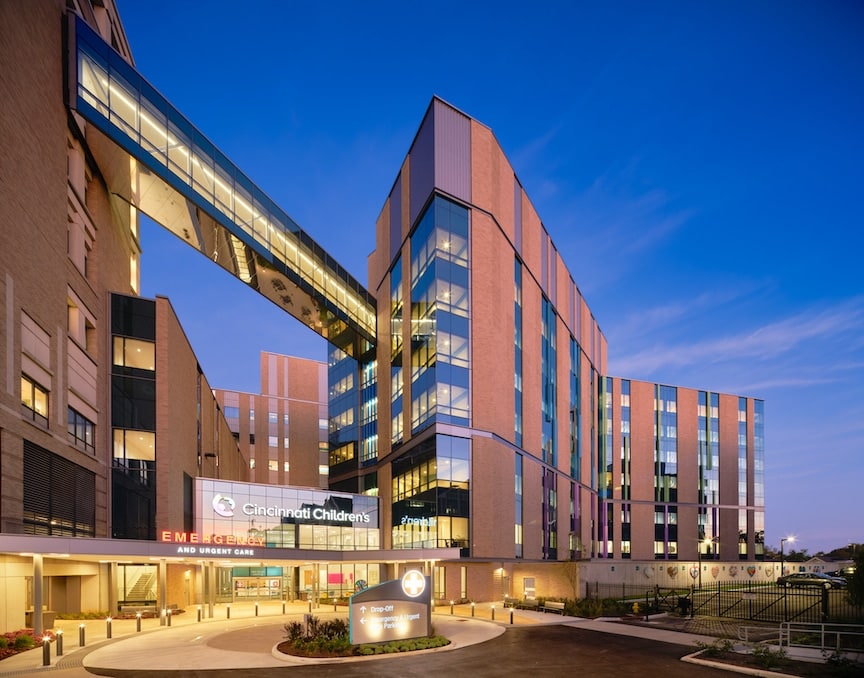 Rest assured, we can handle the stress and strain.
See that? That's engineering humor. We understand how much pressure you're under to get plans done quickly and within budget. We believe it should be easier for you to feel confident in the firm you choose. That's why we do things differently. At The Kleingers Group, we use everyday language and give you a clear path for your project.
English   |   Sarcasm   |   Engineering
Our civil engineers are registered in Ohio, Kentucky, Indiana, Tennessee, Illinois, Iowa, Missouri, Pennsylvania, West Virginia, Virginia and Arizona.
And we want you to enjoy the process.
In their own words…
Clients look to us for problem solving, collaboration, and consistently corny jokes.
It's been great working with Nick McCullough and The Kleingers Group on this project. They were always responsive, flexible in dealing with curveballs from the Owner, and continued to maintain focus during COVID. I also appreciate their proactive involvement in jurisdictional communication.

Ian Andersen
Project Manager, pH7 Architects
Working with The Kleingers Group Is Simple
1
We listen and learn about your project.
2
We collaborate to create the right design for your project, using everyday language.
3
We deliver the project details and plans and walk you through the construction process.