Building Better Schools 

from

 Our Engineer's Unique Perspective

 
As more children are driven to school, K-12 campuses must have functional traffic circulation during arrival and dismissal and adequate parking lot space. The Kleingers Group understands there are many moving parts, and we are trusted to help hundreds of schools throughout Ohio increase their site safety. Our team of surveyors, civil engineers, transportation engineers,  landscape architects, and 3D laser scanning professionals are experienced in collecting data accurately and efficiently giving you a well-designed project for today and tomorrow's needs.
We're prepared to bring a unique perspective to every project. From new construction to renovations, we'll ensure it's completed when you need it and within your budget.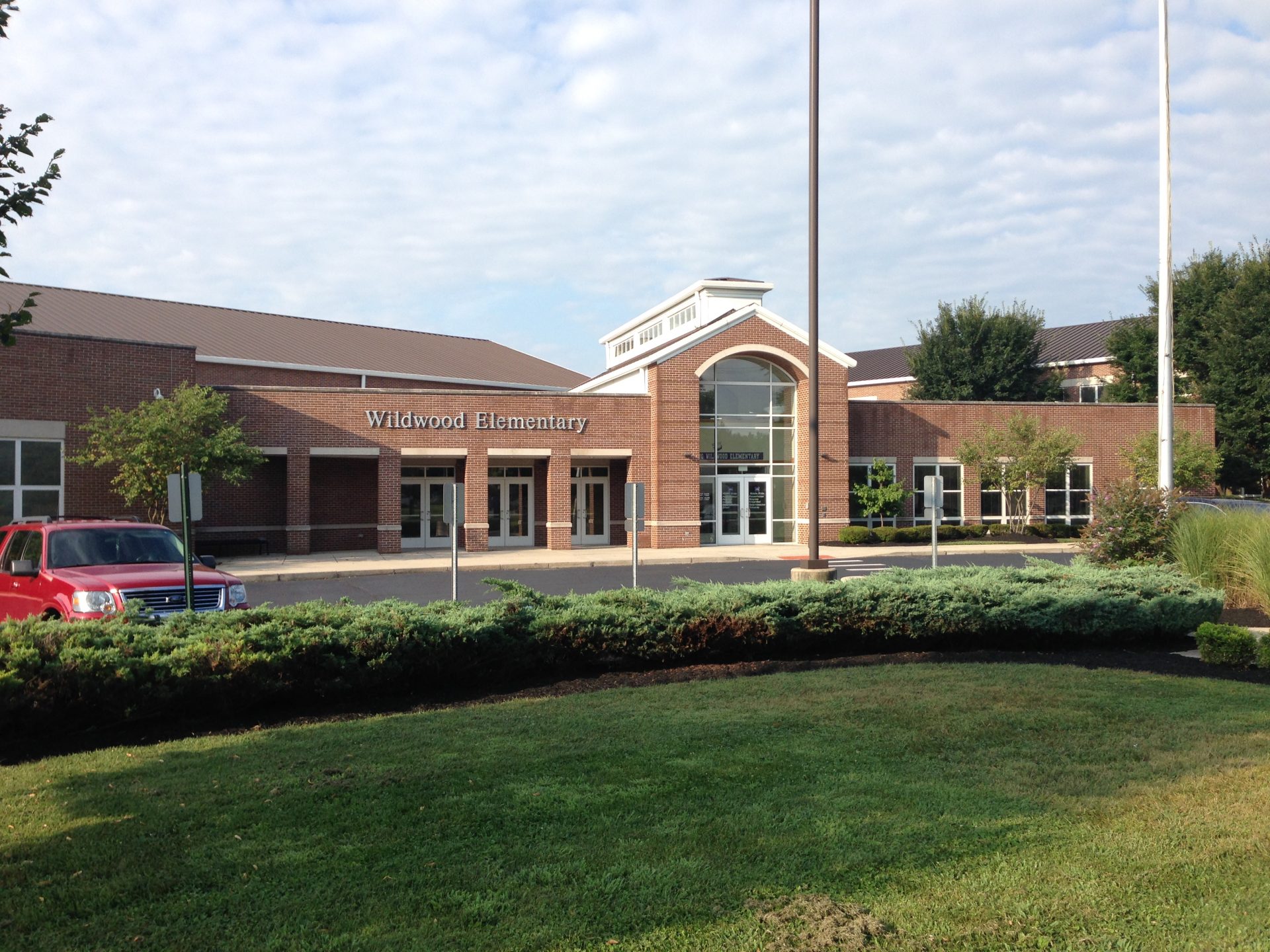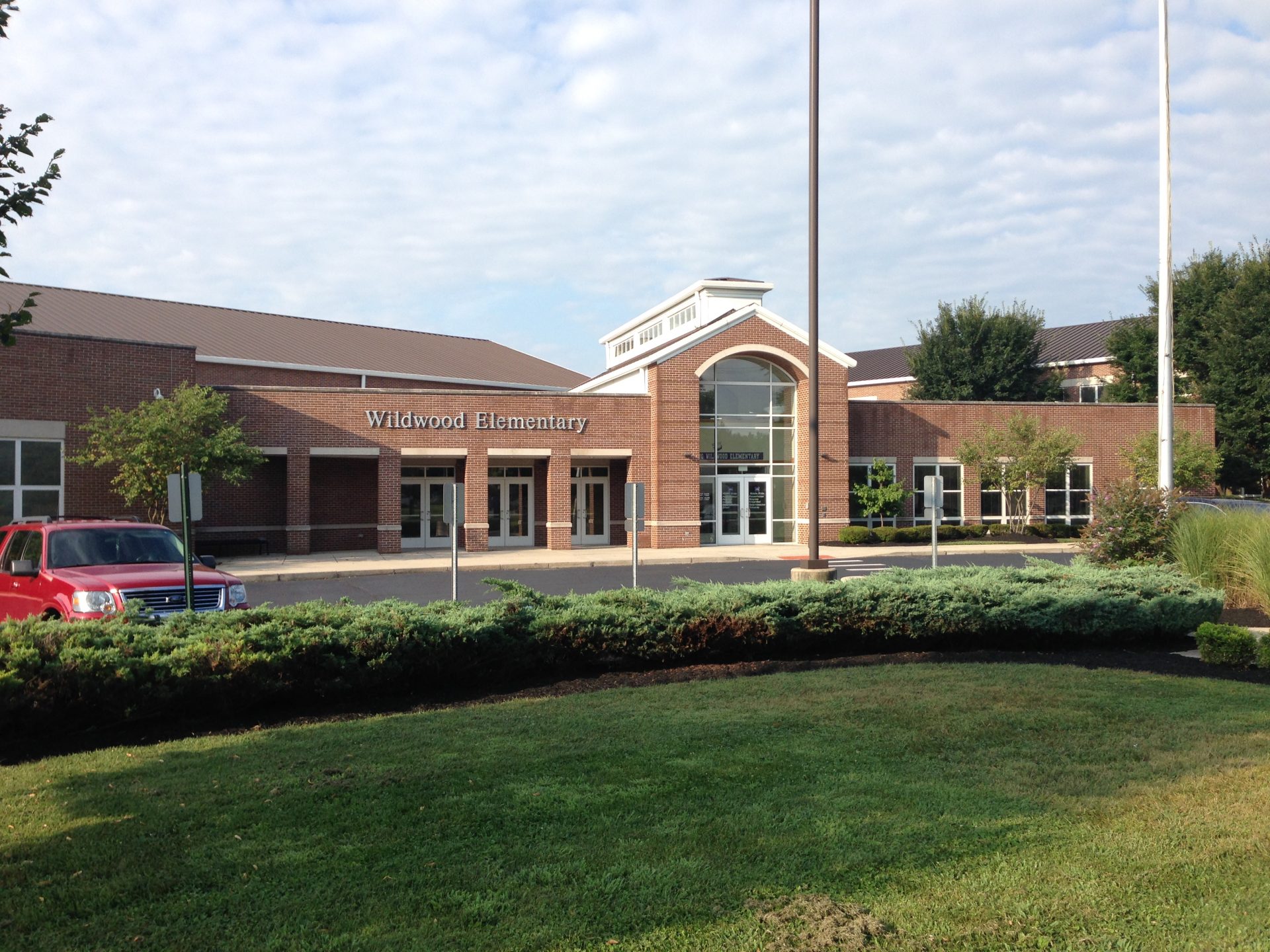 I am very satisfied with the team's performance. Everyone at The Kleingers Group is very responsive, and I appreciate the experience and expertise they bring to every project.

Abby Anastasio
Architect, SHP Leading Design
Advantages of Working with The Kleingers Group
1
Less Project Risk
Ever dreamed of ways to make the drop-off line move quicker while making it safer for pedestrians?  We have, hundreds of times. Reduce your project risk with an experienced engineer.
2
Fewer Delays
Years of experience have taught us what questions to ask up front. That means fewer delays for you.
3
Fewer Budgetary Surprises
All projects start with unknowns. Our process will reduce unknowns early on so you aren't surprised later.
4
Predictable Process
Hundreds of projects have refined our process. From kickoff to QA/QC, we have a predictable process in place designed to make your job as easy as possible.
Here's a Small Sample of Our K-12 Work
Want to See Some of Our Hip, New Projects?