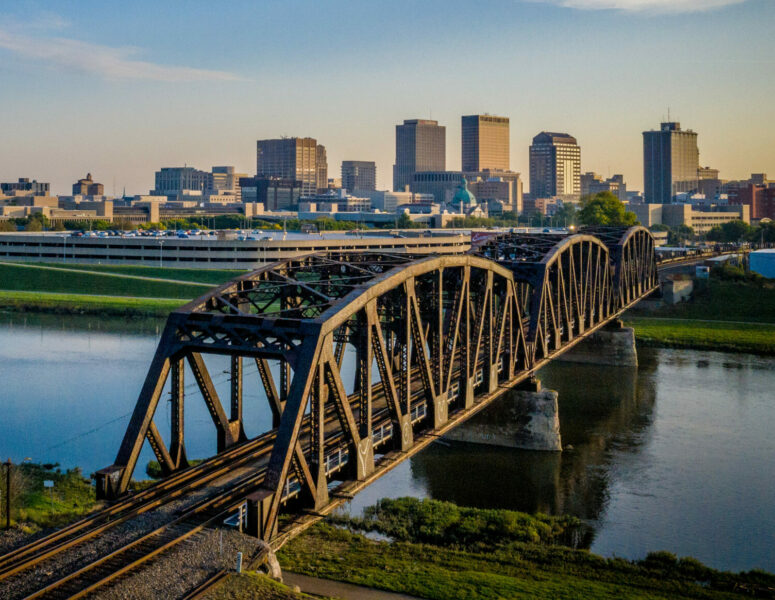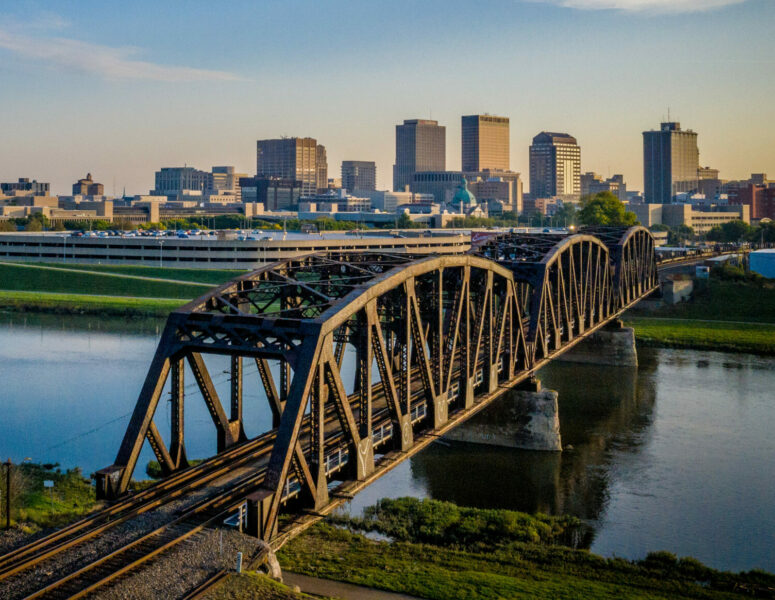 Dayton Civil Engineering Firm
Nestled a short drive outside of downtown Dayton in Beavercreek, The Kleingers Group is the premier Dayton civil engineering company. With over 25 years of experience serving Ohio and over 120 veteran team members, Kleingers is ready to help you succeed.
Working With The Kleingers Group is Simple
For over a decade The Kleingers Group has had a dedicated Dayton office ready to serve any and all civil engineering needs in the Dayton area. We are focused on providing an exceptional client experience and do so with three simple steps.
1
We listen to you and learn about your individual project and needs.
2
We collaborate to create the right design for your project, using everyday language.
3
We deliver the project details, plans, and service and carefully walk you through the construction process.
Let's Work Together
As a leading civil engineering firm in Dayton, Ohio, our approach to client service and projects has always been incredibly simple and focused on two key attributes: communication and collaboration. We can bring you and your team an exceptional final project through careful, clear communication and collaboration. We thrive on the success of the businesses and communities we are privileged to serve. Civil engineering services may be our leading enterprise, but building relationships is how we thrive. We're ready to work together.
PHONE NUMBER 937-222-2044
talk-to-a-project-guide-dayton