Welcome to National Surveyors Week 2016!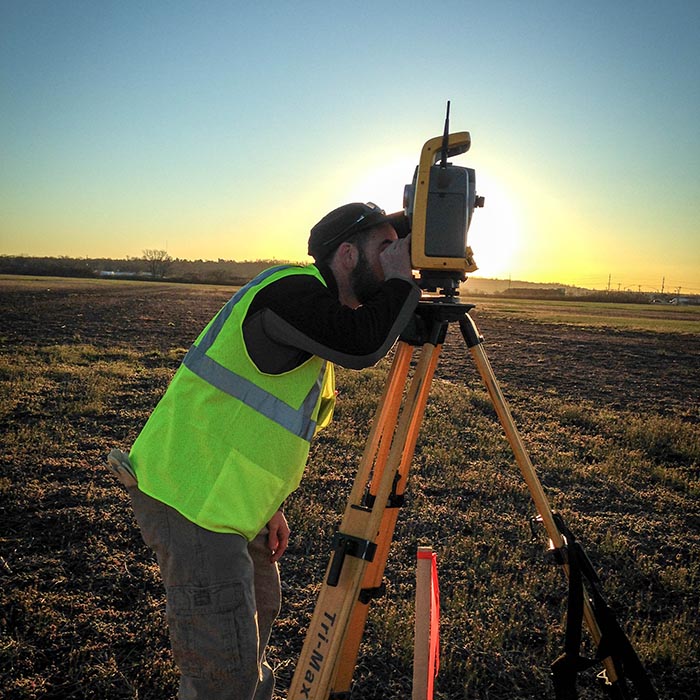 Welcome to National Surveyors Week 2016!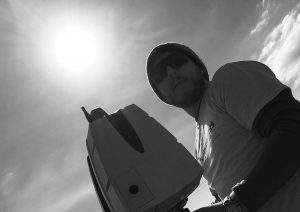 Although we like to believe The Kleingers Group name is synonymous with surveying in central and southwestern Ohio, there are several services that many people are still surprised to find out we offer.
As part of our celebration this week, we will be doing short profiles on 3D laser scanning, hydrographic/bathymetric surveys and at the end of the week, we'll provide an update on the latest changes to ALTA survey specifications. You can learn more about ALTA surveys here.
You can also participate in our Facebook poll to select your favorite surveying picture. Each week, we put three pictures up for a vote, but this week we'll feature 10. At the end of the year, we will select a winner.
But first, some little known facts about surveying at The Kleingers Group:
Kleingers Is One of The Largest Surveying Operations in Ohio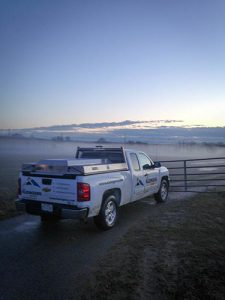 With 25 surveyors on staff, including ten licensed surveyors, Kleingers is able to deploy up to ten crews at a time.
We are particularly proud of these numbers because it means we are able to serve clients quickly. Whether it is a small project that requires just one crew or a large project, requiring several crews, Kleingers is able to work on several projects at one time, meaning clients never have to wait long for their information.
Additionally, with offices in Cincinnati, Dayton, and Columbus, The Kleingers Group is able to shift personnel to ensure projects are handled quickly and accurately. We are familiar with jurisdictional requirements and property research throughout the state.
Combined, the Kleingers Group Staff Have More than 430 Years of Surveying Experience
We aren't exactly johnny-come-lately to this business. Our guys have the experience to be prepared for even the unexpected. We've been doing this a long time and we hope it shows.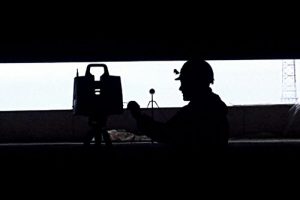 While we are proud to use the latest technology, the best equipment doesn't mean much without the wherewithal to understand what information is important, when technology might be wrong, and when there may have been an omission. We believe additional experience means fewer mistakes and better quality documents for our clients.
The Staff in The Surveying Department Have Been with The Kleingers Group for An Average of 10 Years
Why does this matter? It means we have a cohesive group of surveyors that are used to working together. They are used to working as a team and understand Kleingers' processes, meaning we can work more quickly and get work done for our clients with less hassle. Quality expectations are known and communication with the client is well-coordinated. In the end, we think it makes us easier to do business with.