The Kleingers Group Welcomes Josh Shaw to the Team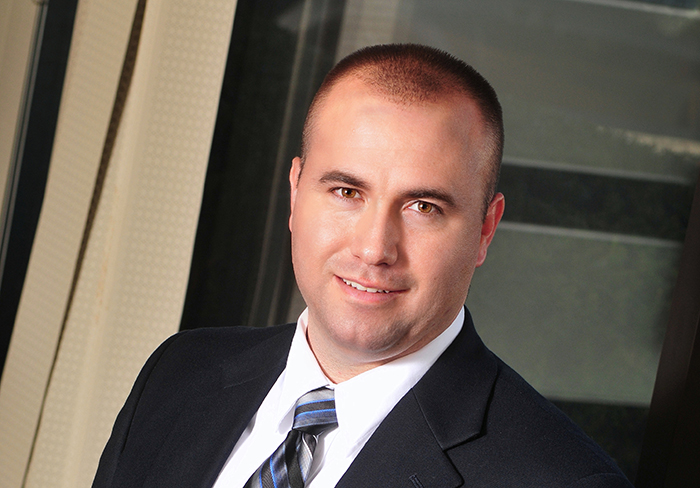 The Kleingers Group is pleased to announce Josh Shaw will be joining the team as a new project manager.
Shaw joins the Kleingers Group after 7 years in geotechnical engineering where his experience overlapped closely with many of the same architects, developers and municipalities with whom the Kleingers Group regularly works.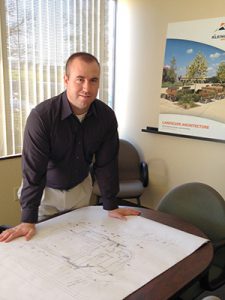 "His experience managing projects and leading teams will dovetail nicely into his role as Project Manager at The Kleingers Group," VP of Operations Steve Korte said. "He is well known in the industry and has already hit the ground running."
Although his background has been in geotechnical engineering, Shaw said that since college he has always imagined himself eventually turning civil engineering into a career.
He decided to mention that passion to The Kleingers Group, which he knew to be the kind of firm where he wanted to work long-term, particularly because of its reputation as a family-oriented firm.
"I've always had a high regard for everyone at The Kleingers Group and I knew they had a strong reputation," Shaw said. "I was looking for stability, for a firm I knew I could stay with for a long time."
Shaw will join The Kleingers Group as a project manager in the Southwest Ohio Institutional Group, working under Korte. He will focus on a variety of site development projects in both Southwest Ohio and Northern Kentucky.
Shaw graduated from The Ohio State University with a Bachelor of Science in Civil Engineering and is a registered engineer in Ohio.