The Kleingers Group Celebrates 25 years!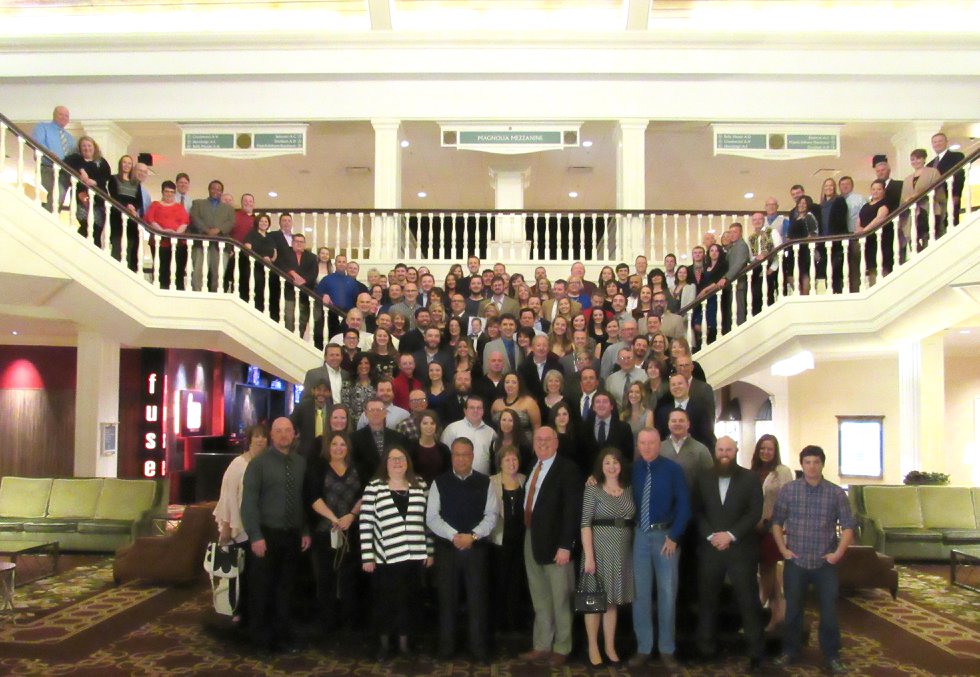 More than 150 of our employees and guests joined us in Nashville to celebrate The Kleingers Group's 25th anniversary. What a milestone! And what a privilege to work with such an amazing, fun-loving group of people. We won't even tell you quite how much fun we had!
Cheers to the 25 years that turned 5 guys in a basement into the extraordinary company we are lucky to be a part of today.
Please check our our Facebook page for more fun photos of this event!