Sportworks Field Design – Roster Update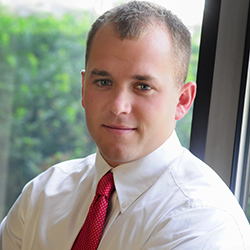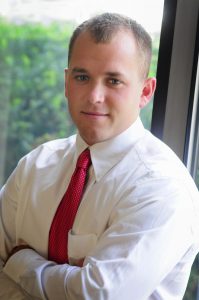 Sportworks Field Design is thrilled to announce the latest addition to our team lineup.  Brad D'Agnillo, a former high school and collegiate athlete brings a players-perspective to our design team having hands on experience with synthetic surfaces and fields from across the country, both on and off the field.  Brad's lifelong love for athletics and his knowledge of design creates a welcomed synergy in the world of athletics and field design.
Brad will incorporate his athletic experience into the design process, whether it be the overall layout and flow of an athletic facility to player-surface interaction and preference during competition.  Brad's role will be focused on sports field and synthetic turf design in addition to marketing and business development duties for the Sportworks team.
Sportworks Field Design is a full service athletic field and synthetic turf design group, offering civil engineering and landscape architecture design solutions to the athletic facility and sports turf industry.