Kleingers Pleased to Sponsor Ohio Challenge Hot Air Balloon Festival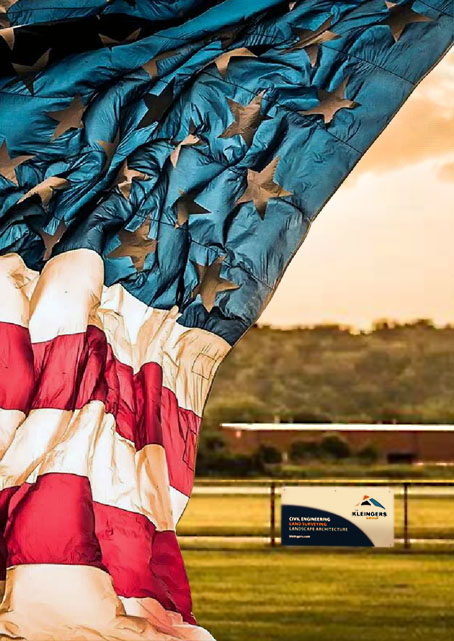 The Kleingers Group is pleased to once again sponsor The Ohio Challenge Hot Air Balloon and Skydiving Festival!
For more than a decade, The Kleingers Group has conducted the measurements for the event, measuring the distance between beanbags dropped from the balloons and the targets during the competitions.
This year, we will be out there again with the robotic total station to help make the measurements needed to declare a winner.
Each year up to 40 of the country's best balloon pilots compete in the three-day challenge while tens of thousands of people enjoy the two-day festival.
In addition to the competition, visitors can enjoy a balloon glow, skydiving performances, balloon rides, a car show, games, entertainment, and food.
The 13th annual Ohio Challenge Hot Air Balloon Festival will be held July 10 – 12 at Smith Park in Middletown.
Visit www.ohiochallenge.com for more information.