Kleingers Hires Sam Morton, Transport/Public Infrastructure Manager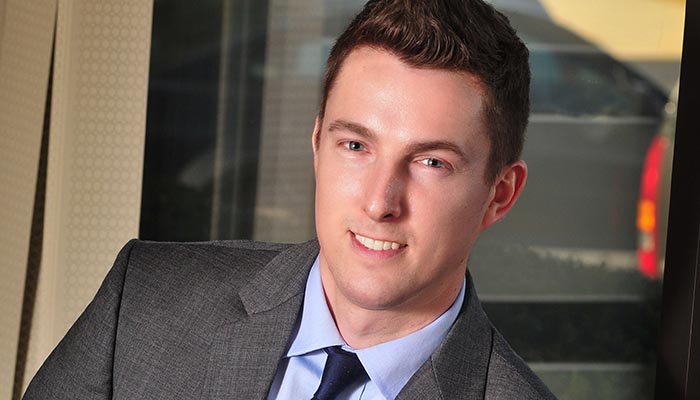 The Kleingers Group recently added Sam Morton, PE to the team as a project manager in the Transportation and Public Infrastructure group.
Morton has nearly 8 years of experience in transportation and has had project management duties in the past, but will continue to grow his experience at Kleingers.
"His strong design background stood out," said Transportation Group Leader Nick Yeretzian. "Sam is detail-oriented and will have the ability to manage complex projects."
Yeretzian, who had previously served as project manager will continue to be involved as group leader.
Morton holds a Bachelor of Science in Civil Engineering from the University of Dayton and is currently a resident of Centerville. Having worked in the Dayton market for the past eight years, Morton will also be focused on growing Kleingers' presence in the Dayton area.
Morton has two kids, two dogs, and is a former member of the UD Varsity Golf Team.
"I've always heard (Kleingers) was a great company to work for," Morton said. "It is obviously a great group of people and I'm ready to get started."