Girl Day in Engineering Week 2016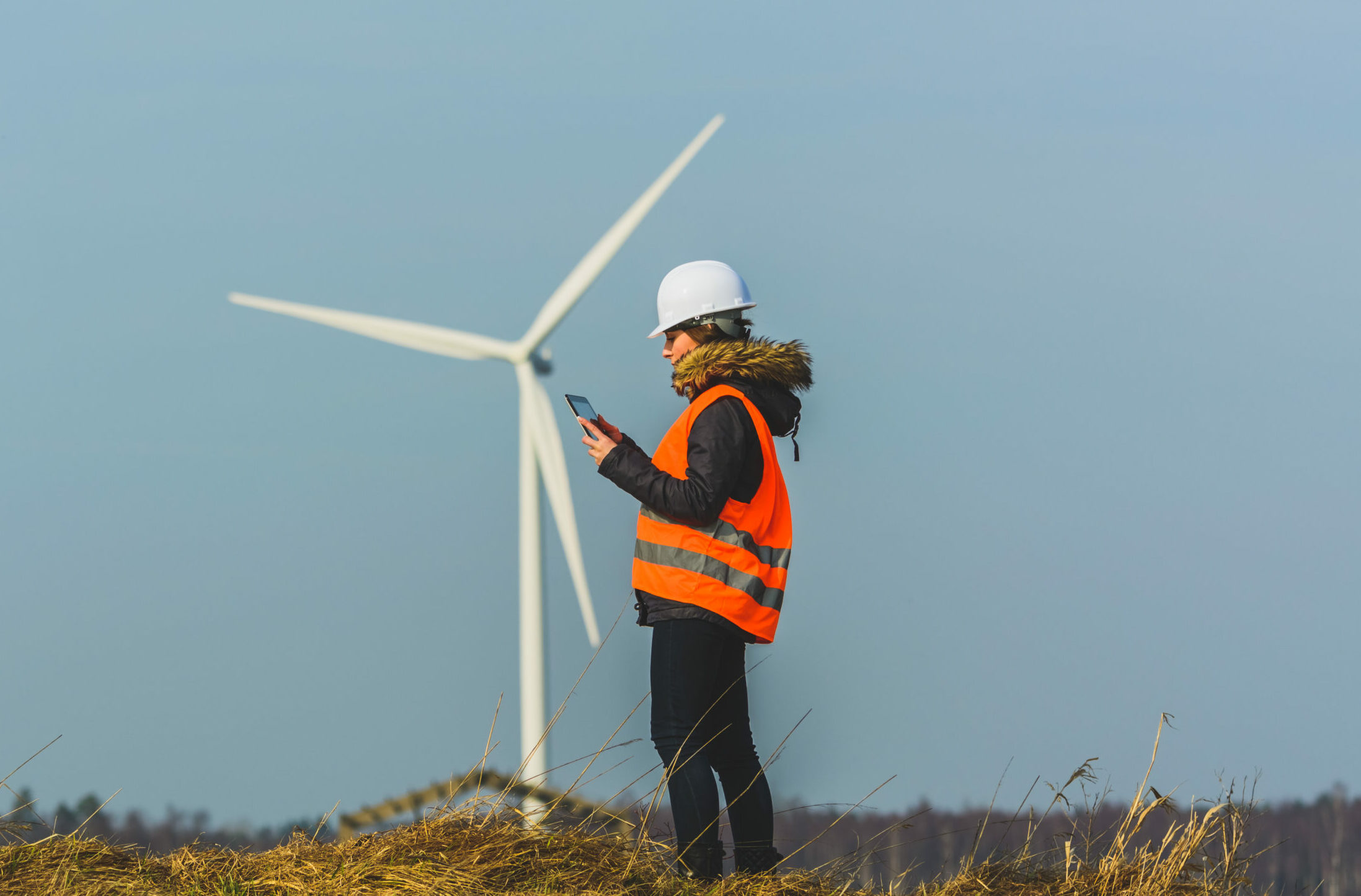 As a survey co-op, Kleingers' Engineer Melissa was once awarded a plastic crown and deemed "Queen of Survey".
Although more and more women are joining the surveying and engineering professions, seeing a girl was still surprising enough to the men in the field to make note of it.
Wednesday is Girl Day in Engineering Week, a day designed to inspire more girls to consider engineering as a future profession, a goal mirrored by many of the women at The Kleingers Group.
This Saturday, Melissa will present at the Cincinnati's Museum Center GIRLS (Girls in Real Life Sciences) Program, which is designed to garner interest in girls in science, technology, engineering, and math.
Along with Kleingers Scanning Lead Tim Stamper and a female GIS analyst, Melissa will help the girls in the class using a 3D laser scanner, interpret the information and learn how the data gathered becomes a map.
As a civil engineer, Melissa has worked closely with the laser scanning department at Kleingers, most recently on a renovation of Northern Kentucky University's central plaza, and will be able to help the girls understand the uses of 3D laser scanning.
"3D laser scanning is definitely a new field and having any women working in it is unusual," Melissa said. "My advice to any girl entering a male-dominated field is to do it with confidence. Clearly, you can do anything a boy can do… probably better."
Similarly, Kleingers' Engineer Sarah will volunteer March 14 with WTS International, an organization dedicated to helping women advance in transportation, on a field trip to the Jeremiah Morrow Bridge.
WTS will be hosting 18 female engineering students to learn about the post-tension and compression of Ohio's tallest bridge.  Sarah will share her experience as a transportation engineer with the girls.
"We all have unique talents and interests. Mine led me to engineering. Don't let typical roles or stereotypes hold you back from choosing a profession that works for you," Sarah advises young women.