Ed Kohinke is a Civil Engineer without a Border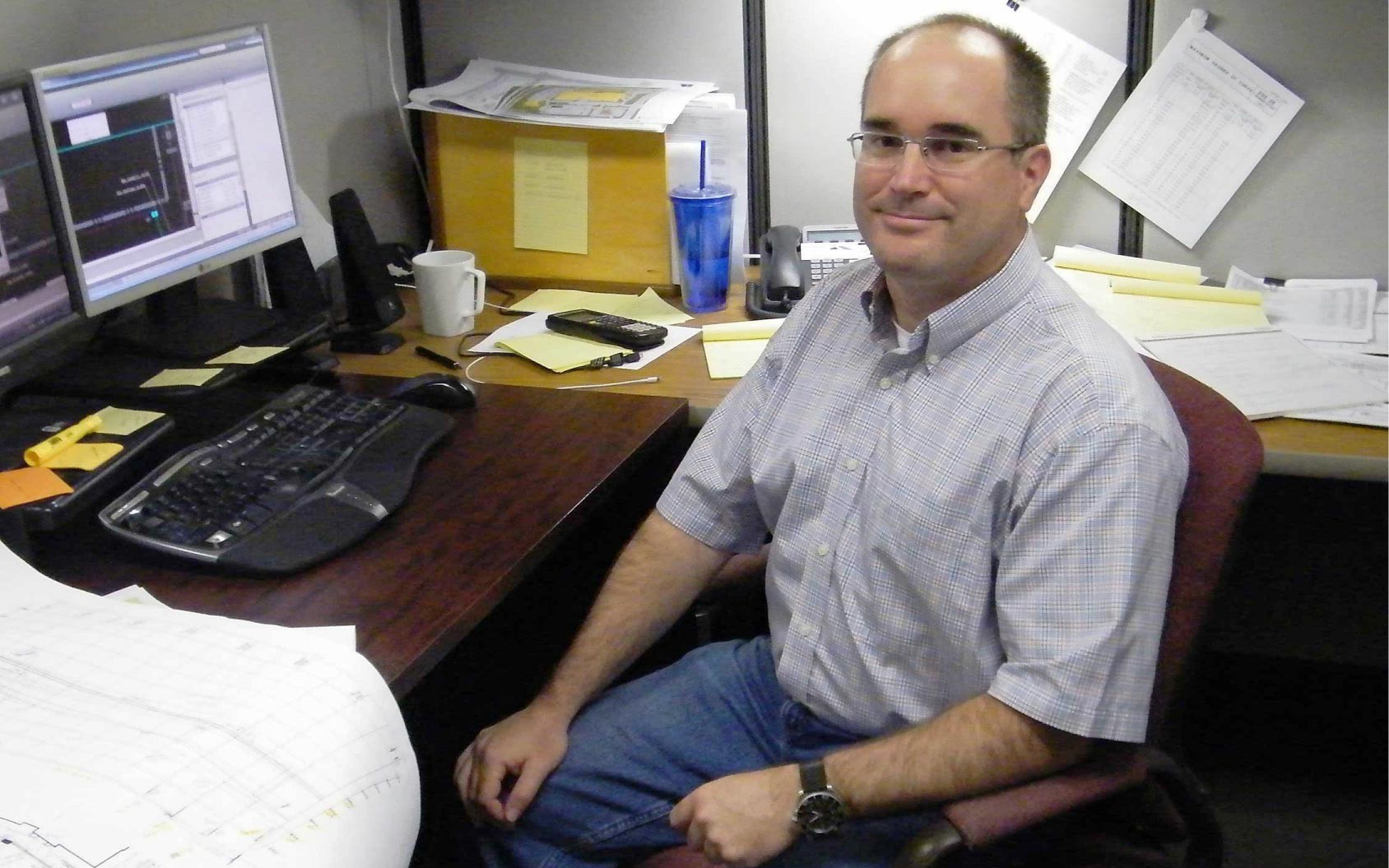 What do margaritas and waffles have to do with an engineer setting out for Uganda later this month? At The Kleingers Group, it's a couple of ways we raise money for a great cause! Ed Kohinke, a civil engineer at Kleingers, is a member of the local Engineers Without Borders chapter and will participate in a ten-day trip to the village of Buseesa in western Uganda at the end of June. The focus of the trip is to bring basic alternative-fuel technology to the village.
While in Uganda, Ed and his group will build a biogas digester, which is similar to a composter, but releases methane to be used for cooking fuel. This fuel will serve the needs of the local school and farm run by the Sisters of Notre Dame. The methane produced is a more eco-friendly and healthier alternative to the firewood currently being used for cooking.
The hungry (and thirsty) folks at The Kleingers Group have been raising funds for Ed's expenses which will exceed $2000. Several innovative fundraisers will help Ed defray the cost of airfare, passport/visa fees, and immunizations. Three separate office breakfasts, including made-to-order pancakes, French toast, and biscuits & gravy, brought the donations pouring in.
Co-worker Greg Urasek really stepped up to the plate to help Ed raise even more for his trip. He and his wife invited everyone at Kleingers and their families to his house for a Cinco-de-Mayo-themed party, complete with a fiesta taco bar and margaritas. Of course, who can refuse donations for a good cause with a margarita in hand? This party raised several hundred dollars for Ed's expenses and provided quite a festive evening for all.
Ed is planning to blog during his trip, so be sure to check back later this summer to hear about his adventures in Uganda. It should be noted that alternative fuel technology was not used during the preparation of breakfast food during the office fundraisers!