Kleingers Columbus Quarterly Newsletter – June Edition
New Office –  Coming Soon!
The Kleingers Group's Columbus office is on the move. With demolition underway, we're planning to be in our new location by September 2022. Click here to check out renderings of our NEW spacious destination.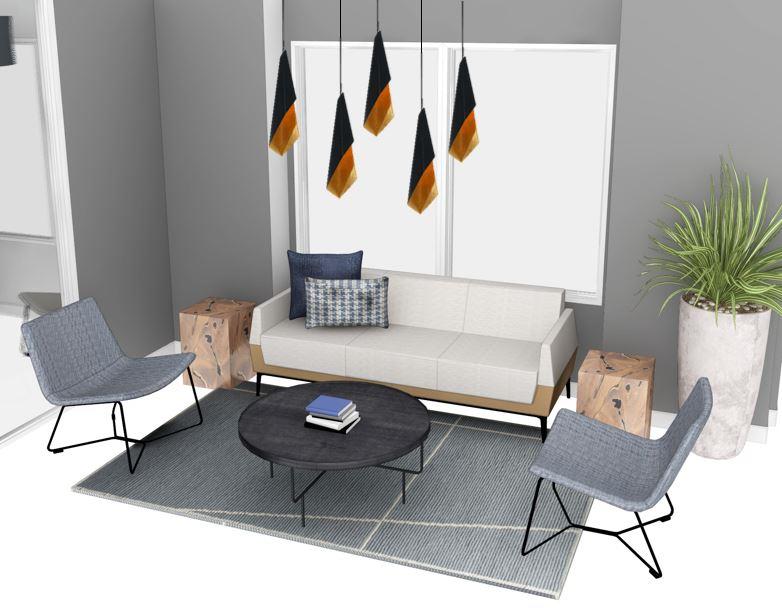 IDI Logistics
IDI logistics secures Lot G in the Rickenbacker Exchange redevelopment, their first warehouse in the Columbus region. The two buildings totaling 1 million SQFT of space with associated truck docks and car parking sit on 106 acres in northern Pickaway County. The up-and-coming industrial hub will be the ideal location for any company looking to be close to Rickenbacker Airport.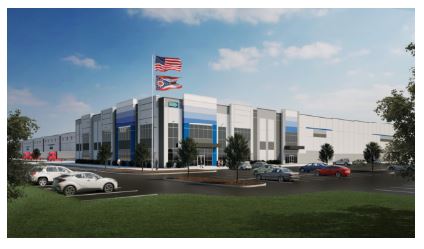 Save The Date – 9/26/2022
Save the date "fore" The Kleingers Group's 5th Annual Charity Golf Outing. All proceeds benefit our chosen charity, Pelotonia. More information to come!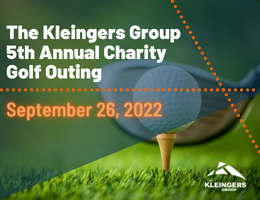 Introducing Our Newest Team Members
Kleingers: Your Predictable solution.
Are you ready to build a lasting relationship with a proactive, problem-solving civil engineering firm? Contact Nick McCullough or Jennifer LaPointe to find out how Kleingers can deliver an exceptional client experience for you.