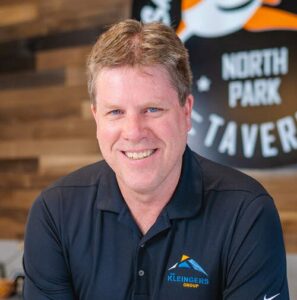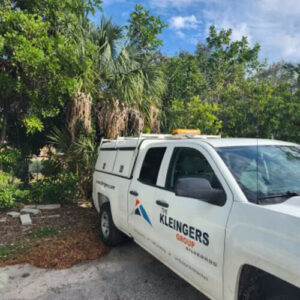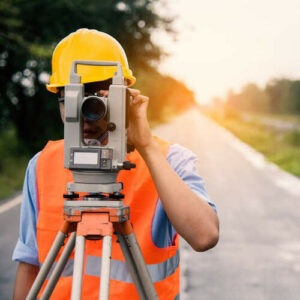 30 Years of Growth Leads to Further Expansion
The Kleingers Group announced that it has opened a Tampa/St. Pete, Florida office serving clients throughout West Central Florida. Recently joining forces with Leftcoast Surveyors, Inc., of St. Pete, the new Kleingers office will provide the full array of Kleingers' integrated survey, engineering, and design services. Along with its TrueScan 3D laser scanning and reality capture division, this marks The Kleingers Group's second Florida location.
Mike Guiler, owner of Leftcoast Surveyors, said of the opportunity, "I was looking for another company that shared our firm's core values and work ethic, and once I started researching, The Kleingers Group became the ONLY choice. I launched this business over 20 years ago, and we've worked really hard and been quite successful, so I needed to be absolutely confident in who we joined."
Leftcoast Surveyors, Inc. is a construction surveying company founded in 2000 out of St. Pete, Florida, with one location. Its teams of professional surveyors have the expertise and technology to handle their clients' most challenging projects. Leftcoast teams are dedicated to accurate, timely, and cost-effective survey solutions. Providing boundary surveys, topographical mapping, construction staking and more, Leftcoast Surveyors pride themselves in client commitment and satisfaction, ensuring that each project's unique needs and goals are met.
Unique, Integrated Projects Are Kleingers' Specialty
Tim Casto, CEO of The Kleingers Group agrees, "This is an excellent opportunity for both The Kleingers Group and Leftcoast Surveyors. From the first time we spoke, it was apparent that Mike's firm was a great fit for The Kleingers Group in both expertise and core values. With the Tampa/St. Pete market being so dynamic, we couldn't be happier to welcome to Leftcoast Surveyors to the Kleingers family."
About The Kleingers Group
The Kleingers Group is a premier civil engineering firm, providing a comprehensive and integrated range of land survey, civil engineering, transportation engineering, landscape architecture, 3D laser scan/reality capture, and sports facility design expertise. Our team of experts offer practical and time-tested solutions for various public and private clients, including institutional, corporate, government, healthcare, retail, and mixed-use markets. Diverse in expertise and geography, Kleingers' teams apply their creativity and functionality to help build better communities. Founded in 1993, The Kleingers Group established core values resulting in a unique culture of integrity, respect, inclusion, diversity, growth, and fun. With nearly 200 employees in six Midwest and Southeastern U.S. office locations, Kleingers continues to grow through our renowned commitment to our clients' and employees ongoing success. The Kleingers Group also proudly includes its divisions TrueScan3D.com and SportworksDesign.com.  To see more about Leftcoast Surveyors, see leftcoastsurveyors.com.
With support from a bond issue approved in 2020, one of Dayton's largest school districts is about to build its first new high school in more than 50 years.
Fairborn City Schools will break ground in August on the new school, which will have the capacity for about 1,200 students and 150 staff. It will feature a 2,000-seat basketball arena, 1,100-seat performing arts center, and a two-story academic wing.
Read More at The Dayton Business Journal