Fairborn City Schools Launch Next Phase of Facilities Transformation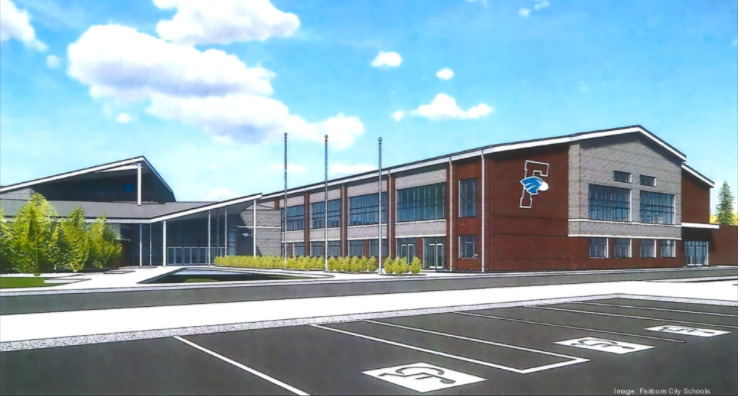 With support from a bond issue approved in 2020, one of Dayton's largest school districts is about to build its first new high school in more than 50 years.
Fairborn City Schools will break ground in August on the new school, which will have the capacity for about 1,200 students and 150 staff. It will feature a 2,000-seat basketball arena, 1,100-seat performing arts center, and a two-story academic wing.
Read More at The Dayton Business Journal