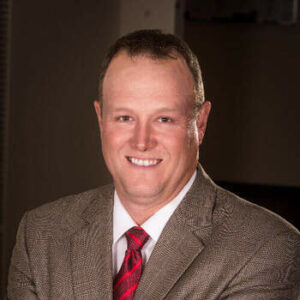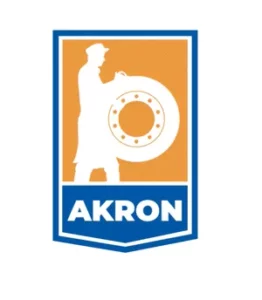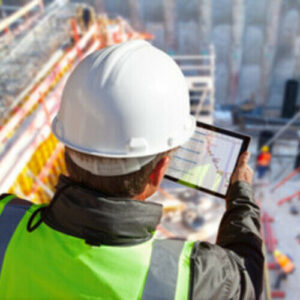 30 Years of Growth Leads to Expansion
The Kleingers Group announced today that it has opened its first Northeastern Ohio office in Akron. Serving the Akron, Canton, and Cleveland Markets, the new location, Kleingers' sixth, will offer an expansive array of integrated survey, engineering, and design services. Celebrating its 30th Anniversary Year in 2023 and a record 30% growth has led to two strategic new market entries and a move into significantly larger offices in its Columbus location.
Tim Casto, CEO of The Kleingers Group, says, "Northeastern Ohio has been part of our strategy for a while. When the opportunity presented itself, we were ready and made it happen. Some of our clients have offices throughout Ohio, and to provide their projects with the best service possible, our new Akron location made perfect sense. We're thrilled to be part of the Akron community."
Complex, Integrated Projects Are Kleingers' Specialty
As recently as Mid-March, 2023, ODOT projected and summarized over $1.5 billion in NE Ohio road projects alone.  Complex infrastructure, municipal, and commercial multi-use projects are a specialty of The Kleingers Group, where its uniquely integrated teams and state-of-the-art technology combine to make an ideal solution for architects, owners, and developers.
Nick McCullough, Market Leader, adds, "Akron and Northeast Ohio are dynamic construction markets, and The Kleingers Group's comprehensive expertise and integrated services in civil engineering, survey, 3D laser/reality capture, landscape design, and more are ideal for the complex, ambitious projects planned for this region. The future here is bright, and we're glad to be part of that."
About The Kleingers Group
The Kleingers Group is a premier civil engineering firm, providing a comprehensive and integrated range of land survey, civil engineering, transportation engineering, landscape architecture, 3D laser scan/reality capture, and sports facility design expertise. Our team of experts offer practical and time-tested solutions for various public and private clients, including institutional, corporate, government, healthcare, retail, and mixed-use markets. Diverse in expertise and geography, Kleingers' teams apply their creativity and functionality to help build better communities. Founded in 1993, The Kleingers Group established core values resulting in a unique culture of integrity, respect, inclusion, diversity, growth, and fun. With nearly 200 employees in six Midwest and Southeastern U.S. office locations, Kleingers continues to grow through our renowned commitment to our clients' and employees ongoing success. The Kleingers Group family includes its divisions TrueScan3D.com and SportworksDesign.com.