Delaware County is currently conducting a series of public meetings to gather input before they start revising their sanitary sewer master plan. The Kleingers Group recently attend the meetings and is encouraging area developers to get involved.
Two things to note:
The county is currently looking for input from developers. The new master plan will affect sanitary sewer plans and development throughout the county. If you are a developer who works in Delaware County, now is a great time to voice your opinions about what you would like to see happen before the planning process gets underway.
Delaware County is also looking for information about specific projects to incorporate into the plan. They intend to consider existing and future developments as well as economic conditions, affordability, funding, and infrastructure assessments in developing the master plan. Understanding your plans for the future can assist the county in developing the best master plan.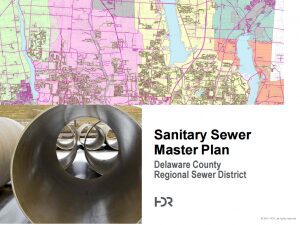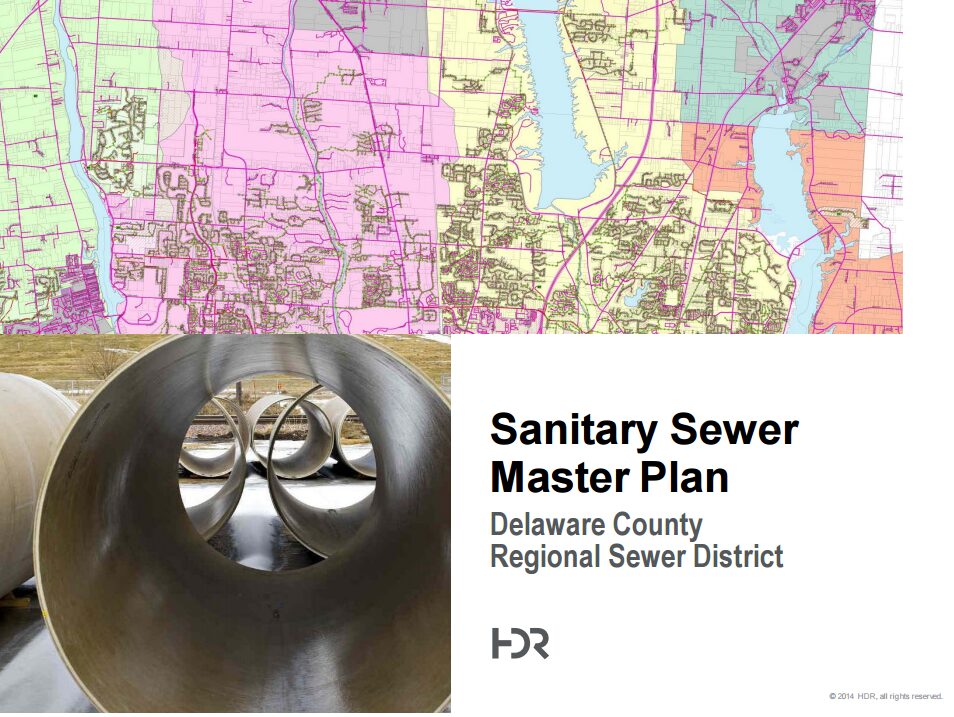 Getting involved is easy. There is a public meeting tomorrow, Thursday, Aug. 20 at the Frank B. Willis Government Building on US 23 North or you can submit your feedback online at www.co.delaware.oh.us/sanitary. You can also find a link to the meeting presentation here.
We'll try to keep you informed as new developments happen, but getting your feedback in early is important so it can be considered as the county develops the plan.