The Kleingers Group's own Shelby County Kentucky Surveyor and regionally infamous "sharp-dressed-man," Christopher Morris, PLS, recently met with Kentucky Speaker of the House David Osborne in his Frankfort office. As part of the "Home Builders Association of Kentucky Day at the Capitol," Morris found it especially important to support the HBAK Workforce Development policy enabling students to use KEES funds for various educational and training programs in the skilled trades.
KEES Funds are slated for Kentucky Workforce Development. The HBAK policy would allow their application by Kentucky residents toward both registered skilled trade apprenticeship programs and degree-based coursework. These could include land surveying certificate programs, bachelor's level degrees in civil engineering, and registered apprenticeship programs as an electrician, ironworker, carpenter and more.
Morris says, "No civil engineering or construction project can reach its full potential without the applied knowledge, skill, talent, and wisdom of both college graduates and experienced, skilled tradesmen. With this policy, more Kentucky graduates can get KEES funds to pursue the path they're passionate about – whether it's in the skilled trades or in college – it's up to them. That's great for every project – in every Kentucky community."
The Kleingers Group and its talented teams recognize the need for a strong and skilled workforce throughout our AEC sector. It is critical to support both university and skilled trade educational programs. For more information on Kentucky's KEES Fundin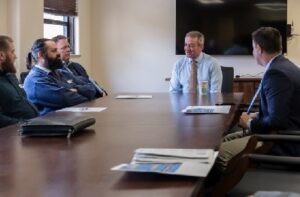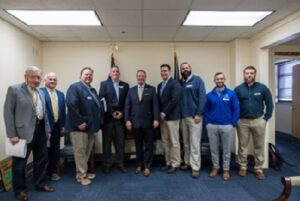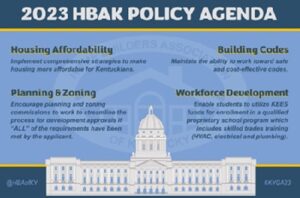 Program, click here.