Landscape Architecture Team Grows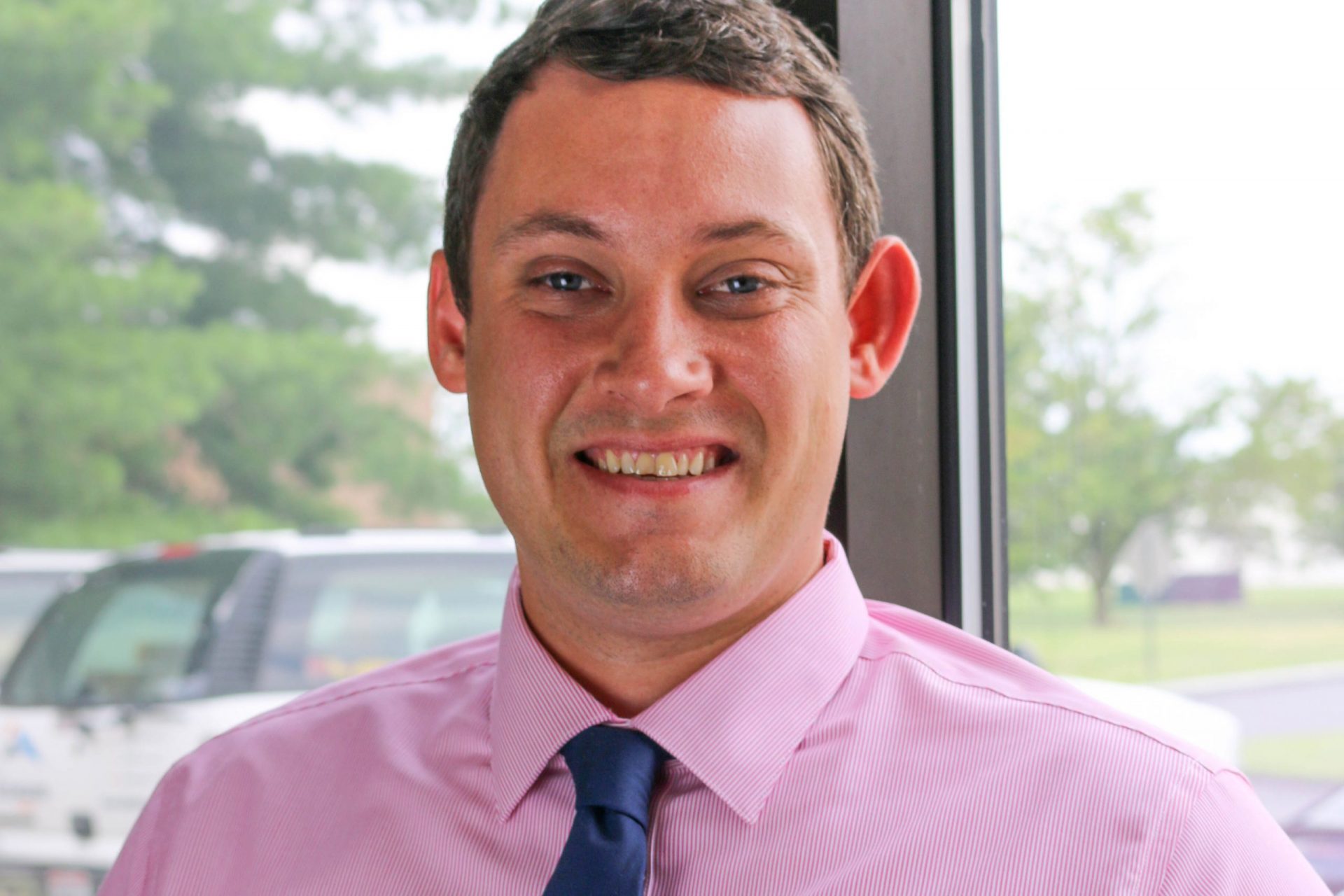 The Kleingers Group has seen continued growth for its landscape architecture group. To help support the growing demand for these services, Kleingers recently hired Mike Slagle, PLA, ASLA who will serve as an Assistant Project Manager from our West Chester office.
After receiving his degree in landscape architecture from the University of Kentucky, Mike worked for a local firm nearby in Lexington, KY prior to moving to South Carolina where he worked for an international design firm who employs over 20,000 people. When asked what drew him to Kleingers, he responded "Kleingers is comfortably sized, large enough to take on a variety of large scale high-end projects, yet small enough to gain experience through a gamut of projects."
Mike is a licensed landscape architect in South Carolina and is looking to add Ohio to his list. He brings a wide variety of experience from prominent design projects, such as a historic Level 1 property renovation, which included renovations of garden space at the governor's mansion to providing landscape design for a 6,000 acre mixed-use development. The branded requirements for this neighborhood required designed greenspace for anyone within a 5-minute walking distance across the property. He is also skilled in projects that include signage design, roundabouts, roadway improvements, master planning and construction administration.
Mike's wife is a pediatrician, who recently began her fellowship with Cincinnati Children's Medical Center. As they looked to relocate to the area to be closer to family, Mike found the position at The Kleingers Group to be a good fit in his search for a new job.
"I was drawn to Kleingers' mantra of 'doing the right thing,' where it is important to provide quality work," Mike said. "All of which seems to be a core value lacking in today's world," he continued.
Mike is an avid golfer, enjoys hiking, a self-proclaimed bourbon enthusiast and HUGE Dave Matthews Band fan. Mike grew up a DMB fan as the band got their start near his hometown in Virginia. Mike and his wife are expecting their first child next month.