Kleingers in the Community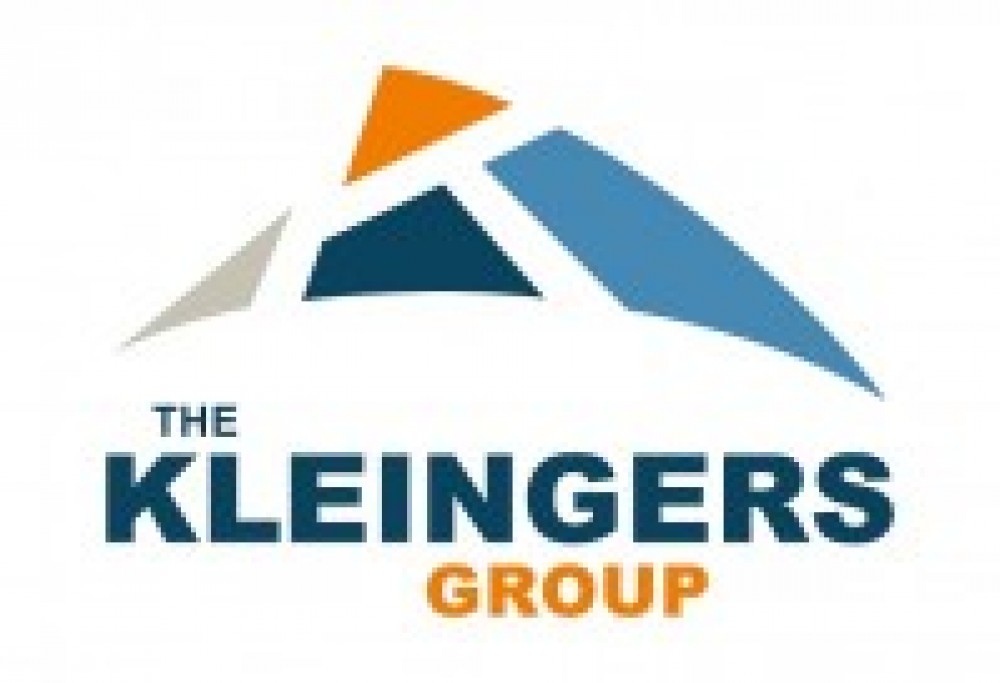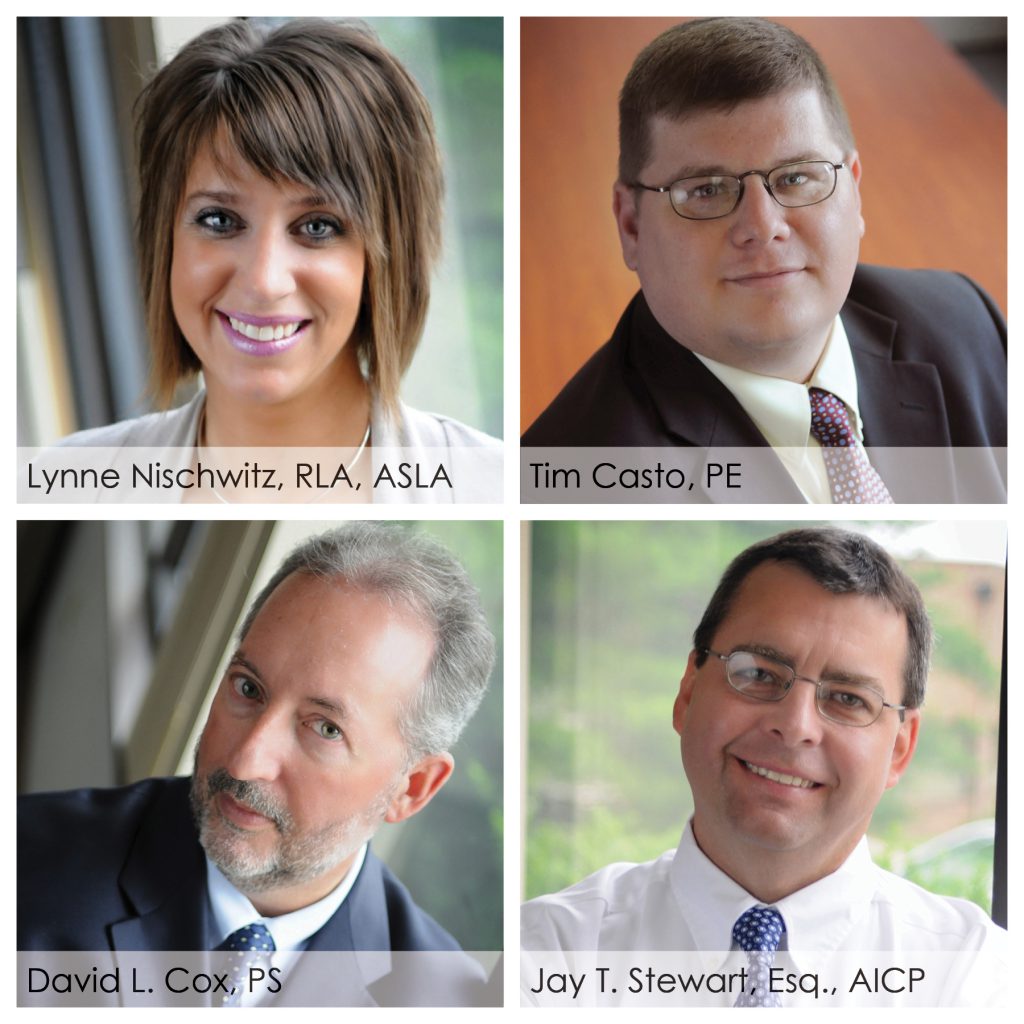 One of the cornerstones of The Kleingers Group culture is the importance of giving back to our community. Many of us serve on a variety of boards and committees serving the A/E/C industry as well as community-based organizations. We would like to make note of some recent appointments:
Dave Cox, PS was appointed by Ohio Gov. John Kasich to serve on the State Board of Registration for Professional Engineers and Surveyors for a term beginning January 29, 2014, and ending September 28, 2018.
Lynne Nischwitz, RLA was appointed to the position of VP of Legislative Affairs for the Ohio Chapter of the American Society of Landscape Architecture.
Tim Casto, PE was selected to serve on the statewide American Council of Engineering Companies (ACEC) Ohio Transportation Committee.
Jay Stewart, AICP, Esq. was re-elected to serve as President of the Deer Park Community Improvement Corporation.