Career Development
When we were kids, people often asked us "What do you want to be when you grow up?" Then, somewhere along the way they stopped asking. Well, this is not the case at The Kleingers Group. We ask each other questions like this all the time. Doing so is all part of the emphasis we put on providing continual career growth opportunities for our staff. Perhaps we do this because it is in our nature to be service-oriented and our leadership team wants to help our employees be successful. Perhaps it is part of our own insatiable curiosity to try new things and discover new adventures. We do know that providing training and growth opportunities in areas that are of interest to our all-star staff helps with employee engagement, company performance, and simply helps everyone achieve more – together. It is the definition of a win-win scenario. Plus, it keeps things lively.
Not everyone has the same career goals. Some people want to move along a management track, some gravitate toward achieving technical expertise, others are drawn toward hunting for new business, and still others thrive in a role that combines several of these skills. We are here to help people identify their passions and incorporate everyone's individual professional goals into the company's overall goals – and then provide the resources needed to help our employees reach those goals.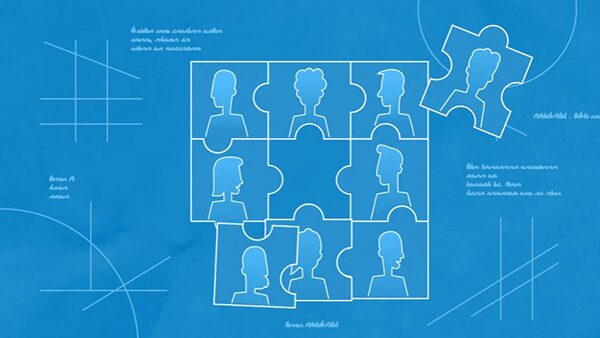 When we connect, ask us about:
1
Our system for establishing clear expectations between employees and managers,
2
How periodic/formal and continual/informal employee performance feedback works,
3
Position-specific skills checklists designed to help staff identify learning opportunities,
4
Individual training plans and career path (step-up) plans,
5
On-site and external training opportunities
6
What it really means to have a leadership team who cares about your future.