Centerville's Feedwire Road Project Design Kicks Off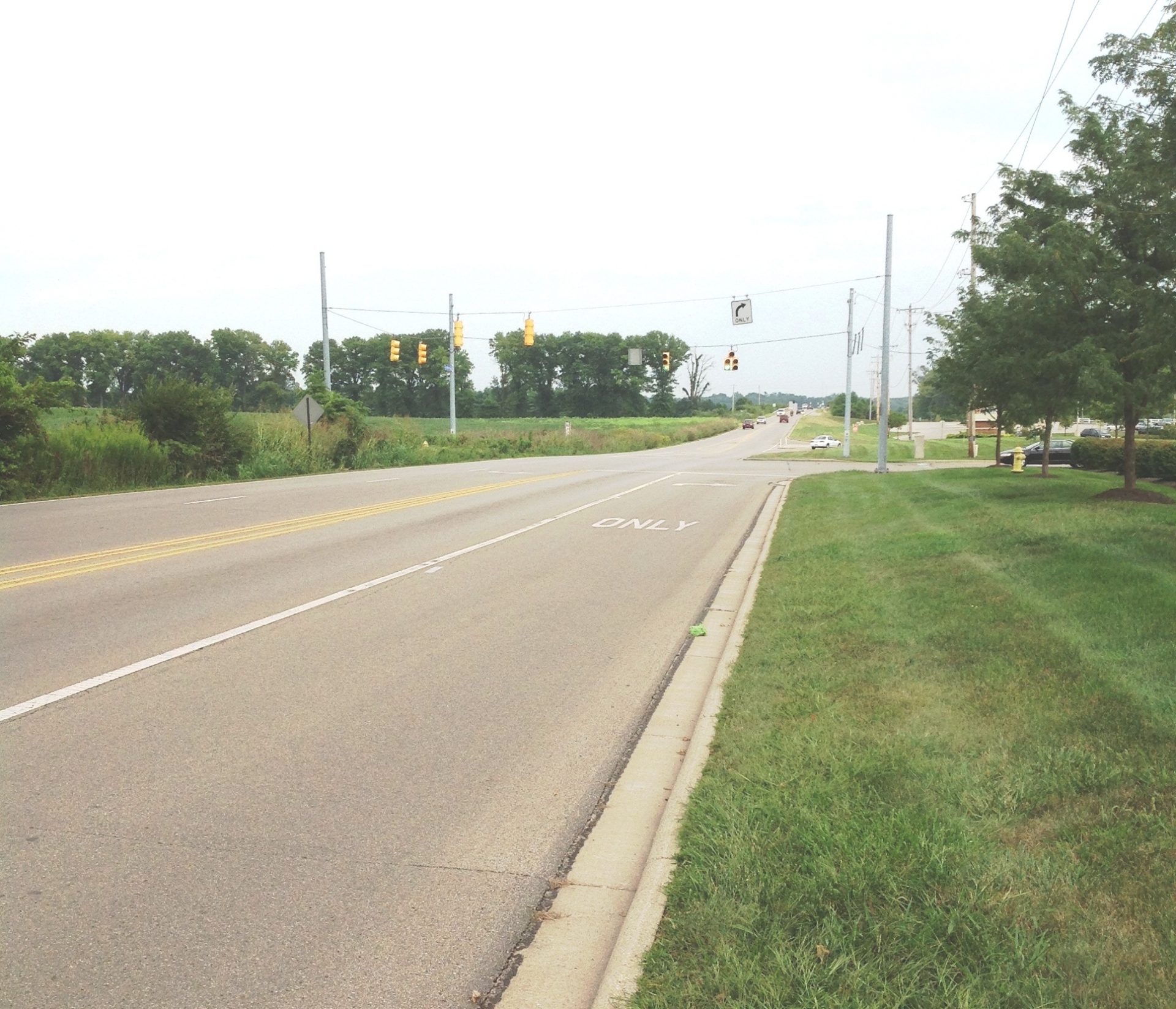 The Kleingers Group was selected by the City of Centerville to deliver public roadway improvements along Feedwire Road. The public roadway improvements are proposed to support the City's newest economic driver; the Cornerstone of Centerville development. Feedwire Road will be designed to meet a complete streets standard and in coordination with the development, the City of Centerville and the Ohio Department of Transportation.
When the City needed to select an engineer to deliver this project, qualifications, speed of delivery and overall expertise was critical selection criteria. The assembled Kleingers team, led by Nick Yeretzian, exceeded the City's needs and NIck looks forward to delivering an outstanding project for the City.