TrueScan opens Tampa, FL Office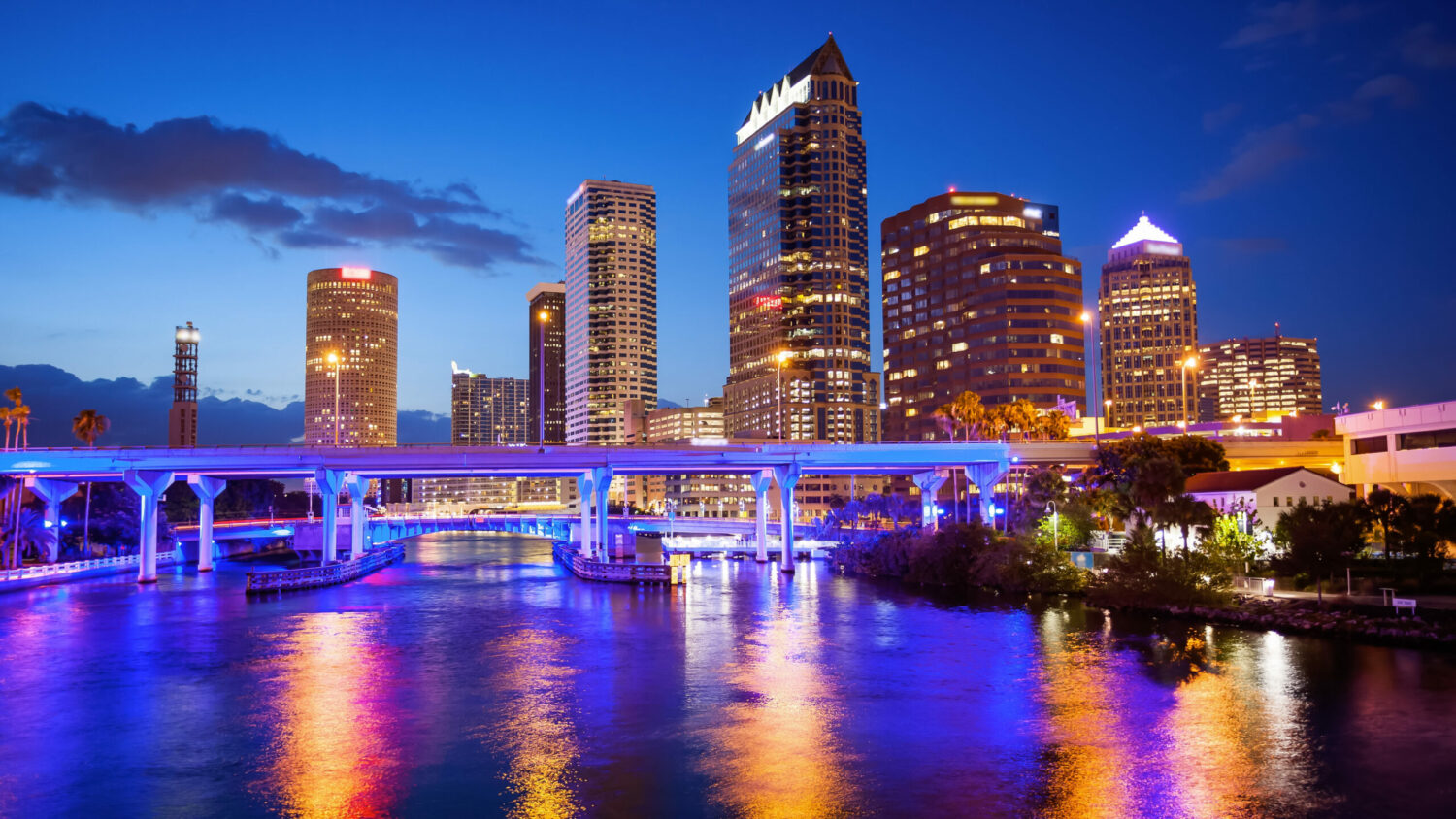 The trusted team at TrueScan TM knows that building projects are often delayed by inaccurate or outdated information. But for you, it doesn't have to be this way. Advanced laser scanning from TrueScan precisely captures your building, so you can design with confidence, stay on budget, and remain a trusted partner through the entire process. Between our laser scanning services and detailed 3D modeling, we cover every inch and angle of your project and prepare you for any possible mishap so you can focus on what you do best.
Learn more about TrueScan's 3D laser scanning solutions in Tampa here.