TrueScan Opens Miami, FL Office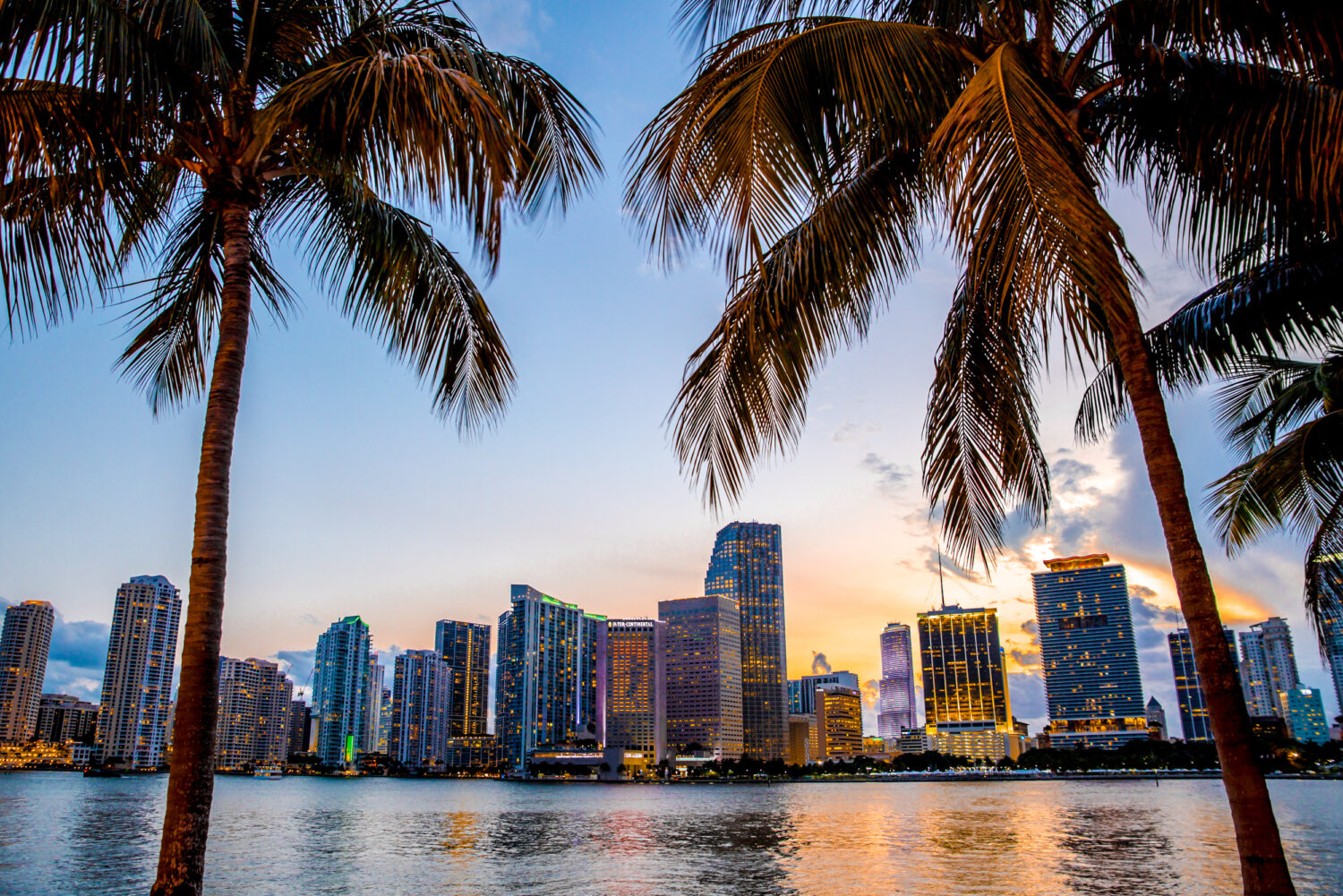 We know precision reduces unpleasant surprises. You need accurate measurements from the start to the end of a project. The problem is, traditional methods of measuring are often inexact, creating misalignments and uncertainty. We believe you deserve to have reliable data from day one. That's why we focus our decades of measurement science experience on providing the most precise capture of your building or structure. TrueScan provides relevant and accurate data that will keep your project on track and successful.
Learn more about TrueScan's 3D laser scanning solutions in Miami here.