Athletic Field Design
Sportworks Design, a division of The Kleingers Group, has experience designing hundreds of athletic fields and courts throughout Ohio and surrounding states. We specialize in guiding our clients step by step through the process, helping clients make decisions they are still happy with 10 to 20 years later. From high school, to collegiate, to private fields, Sportworks Design works within each client's budget. By educating clients about past and current industry products, scrutinizing often overlooked issues, and helping clients consider long-term needs, Sportworks Design ensures each field fits the individual client's needs — both now and in the future.
We had a great experience working with Kleingers on the replacement of our natural grass soccer field. I am particularly impressed with their ability to guide their client through an educational and thorough design process. The end result is a well vetted, financially efficient and owner oriented solution.
— Jason Farmer, Ohio University Athletics
The Kleingers Group has civil engineers registered in the following states:
Ohio, Kentucky, Indiana, Illinois, Iowa, Missouri, Pennsylvania, West Virginia, Virginia and Arizona.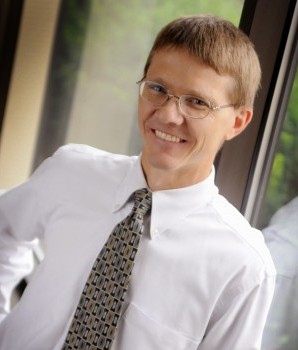 Contact Us
Craig Honkomp, PE, PS, is the Sportworks Design Group Leader. Contact Craig at craig.honkomp@kleingers.com.
To learn more about Sportworks Field Design and the services it offers, please visit its website by clicking the link below.