Landscape Architecture and Community Planning
More than just beautiful design, landscape architecture has the ability to change the way the community interacts with the outside world. At The Kleingers Group, we understand landscape architecture isn't a one-size fits all solution. We specialize in creating spectacular spaces that fit an individual community's unique needs. Based on a community's planned uses, ideas and budget, our landscape architecture studio helps refine and enhance the vision into appealing and pleasing spaces that can transform the community.

The Kleingers Group has landscape architects registered in the following states:
Ohio, Kentucky, Indiana and Pennsylvania.
Contact Us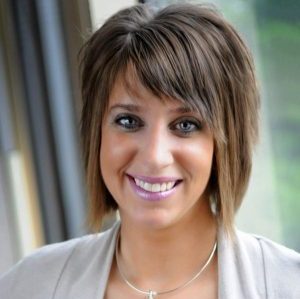 Lynne Nischwitz, RLA, ASLA is the Landscape Architecture Studio Leader. Contact Lynne at lynne.nischwitz@kleingers.com.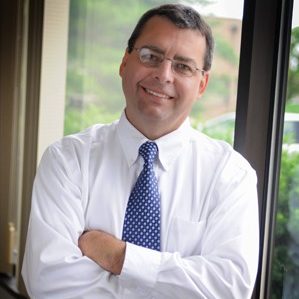 Jay Stewart, Esq., AICP is the Director of Planning & Zoning. Contact Jay at
jay.stewart@kleingers.com
.