ALTA Surveys
With 9 survey crews available at any given time, Kleingers performs hundreds of ALTA surveys each year. All of our crews are well trained in the latest ALTA standards, ensuring our clients get quick and accurate results.
Before requesting an ALTA survey, be sure to note which "Table A" items will be needed to ensure the survey is complete, such as the number of stalls in existing parking lots. Knowing the goal of the survey up front will help ensure we are able to deliver complete information the first time around.
The Kleingers Group is registered for surveying in the following states:
Ohio, Kentucky, Indiana, Illinois, Tennessee, Missouri and West Virginia.
 
Contact Us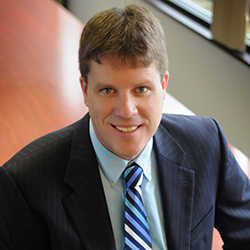 Randy Wolfe, PS is the Southwestern Ohio Survey Manager. Contact Randy at randy.wolfe@kleingers.com.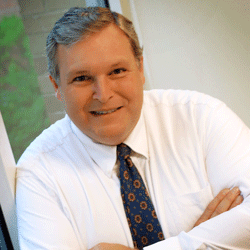 Michael Keller, PS is the Central Ohio Survey Manager. Contact Mike at
mike.keller@kleingers.com
.