Bridge Design
Whether its connecting children to school, building new roads, or providing a safer route for recreation, bridges bring our communities closer together. At the Kleingers Group, our team of experts is focused on innovative ideas to build and restore bridges, cost-effectively and quickly. Our licensed structural engineers work closely with our transportation engineers to ensure coordination is seamless and meets your project's needs.
The Kleingers Group is prequalified by the Ohio Department of Transportation for Level 1 Bridge Design.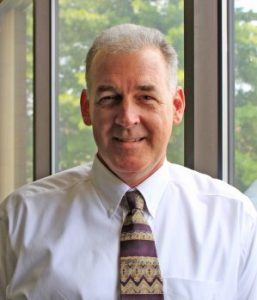 Contact Us
Michael Brunner, PE, PS, CFM is a Structural Engineer. Contact Michael at mike.brunner@kleingers.com.