3D Laser Scanning
Less error means fewer change orders and waste, ultimately saving time and money. TrueScan, a division of The Kleingers Group, specializes in 3D laser scanning. As opposed to hand measurements, 3D laser scanning captures millions of points of data in mere minutes, providing incredible level of detail of every exposed inch of walls, floors, ceilings, mechanical systems, structural components, architectural components and more — making measurements easier and more accurate than ever before. No longer is it necessary for teams to stand on scaffolding to take measurements out of reach, for industrial facilities to shut down for safety, or to return to the site for data that was missed. 3D laser scanning makes creating 2D plans or 3D models easier than ever. Drawing on our 20 year background as surveyors, The Kleingers Group brings a unique understanding of spatial data, ensuring you have access to the most accurate, reliable data available to start your project off right.
With your industry leading technology and experience, I received my model under budget and quicker than going to the site for takeoffs and creating the Revit model in-house. We saved two full-time modelers a minimum of 4 to 5 weeks creating the existing building structure and MEP systems.
— Matthew Stuver, Dynamix Engineering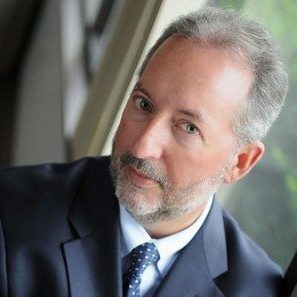 Contact Us
Dave Cox, PS, is the Director of Geospatial Services. Contact Dave at dave.cox@kleingers.com.
TrueScan is a division of the Kleingers Group. To learn more about TrueScan and the services it offers, visit the website by clicking the link below.