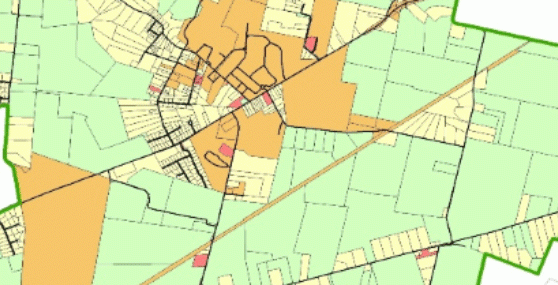 Xenia Township Comprehensive Plan
Xenia Township, Ohio
Kleingers was selected by Xenia Township to draft their first community wide comprehensive plan. The Kleingers Group worked with both a smaller staff led steering committee and a larger 17 person steering committee group.
The plan addresses several detailed sub-area development strategies. For some of these sub-area studies, 3-D renderings were created showing the location and relationship of the future development areas with existing residential areas and the larger
roadway network.