Limestone Mine Laser Scan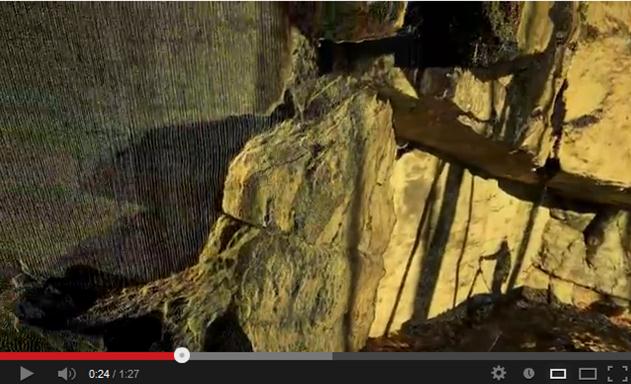 In March of this year, our group of 3D laser scanning experts known as Truescan3D, traveled to upstate New York to scan an old limestone mine. The mine, once used to quarry limestone to be used in concrete, is now owned by a bourbon distiller based in New York City. Fresh spring water from the mine is transported 80 miles to the distillery to create a craft bourbon. The vision of the distiller is to create a still and a warehouse at the site of the mine to enhance the authenticity of the bourbon and create a unique tourism experience.
In order for architects to design to this unique subterranean space, exact details of the interior and exterior of the mine were captured using our Leica 7000 laser scanner. The scan operations took place over two days on site and resulted in a highly detailed data set that can be used by the design team in their software of choice. Below are videos that highlight the two datasets, both exterior and interior.