Lynne Nischwitz, RLA
Landscape Architecture Studio
Random Fact About Me:
Dennis Rodman was my neighbor while I was living in Newport Beach, California.
Favorite Film:
Shawshank Redemption.
Best Advice:
Pay it Forward.
Music I'm Into:
Country.
Best Vacation Ever:
Travelling in Germany and Austria with my sister who speaks fluent German. I also really love Wyoming and the Tetons.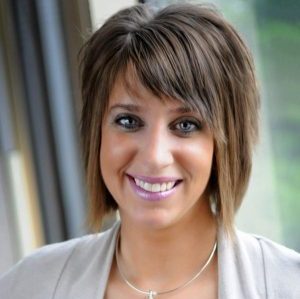 Lynne brings over 19 years of experience designing aesthetically exciting and sustainable landscape environments such as streetscapes, parks, green roofs, and urban plazas. As our Landscape Architecture Studio Leader, she oversees all of the design, implementation, and business development related to the Landscape Architecture Studio. Lynne also serves as the VP of Legislative Affairs for the Ohio Chapter of the American Society of Landscape Architects.