Best Week Ever: Life at Kleingers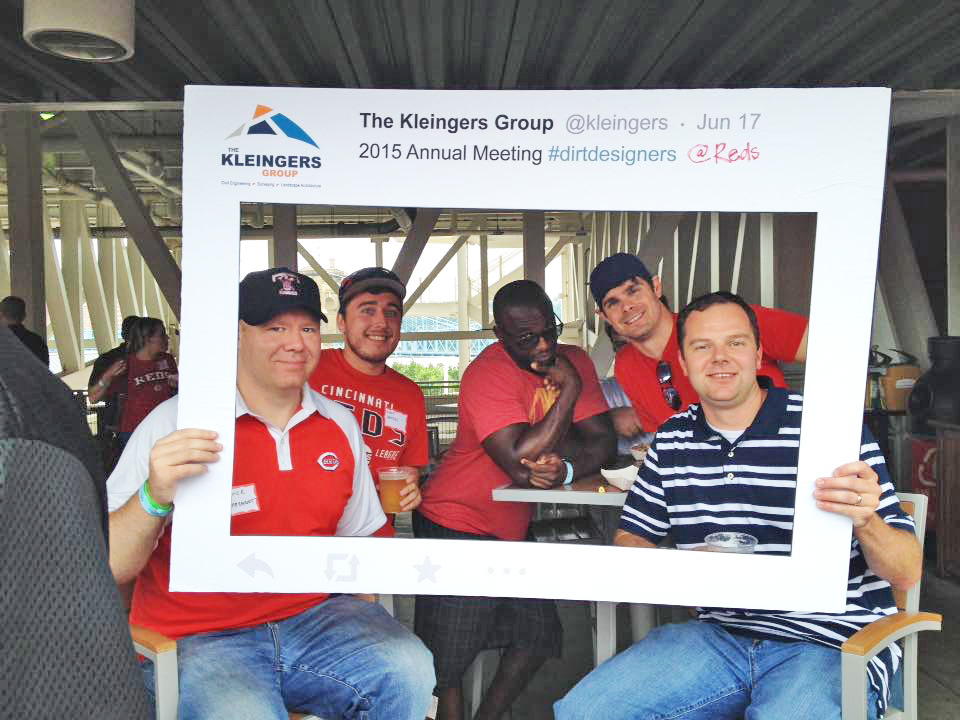 If you are like many of us here at Kleingers, what you do at work is extremely important, but who you are doing it with is important too. Kleingers takes the work hard, play hard motto seriously and we have fun doing both.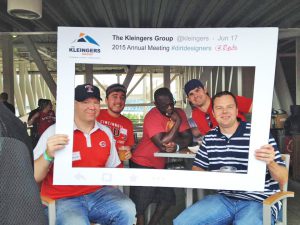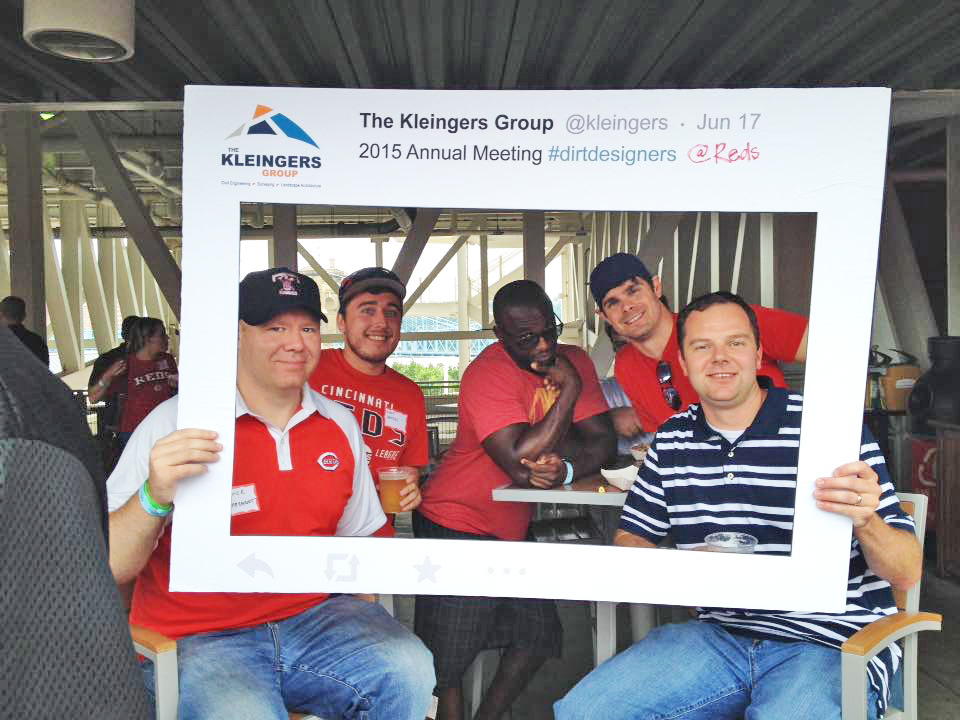 Recently we asked one of our new employees, R. Kent Patton II, to record his first week of work with us as a new employee of TrueScan, a division of The Kleingers Group. While not everyone is so lucky to join us the week of our annual meeting (one of our biggest annual events), we do think that Kent's experience getting to know us is representative of the inclusion we hope most of our new employees feel. We can already tell that Kent is going to be a great addition.
Kent's notes:
Day 1
My first day of work started as any other first day — doing things like meeting with all of my new coworkers and filling out all of my insurance forms.  The first day paperwork was long but, everything seemed to get better when Nancy handed me my new iPad for joining the team!  I also was

able to join Director of Surveying Dave Cox on lunch so we could become familiar with each other.
Day 2
My second day of work was filled with training and meetings where I learned what role most of the staff plays at Kleingers.  I also got to have lunch with Truescan3D Business Development Manager Jason Ellis so we could finally meet.
Day 3
My third day of work started with a catered breakfast courtesy of Kleingers President/CEO Jim Kleingers with the rest of the Truescan team.  After breakfast, I worked on modeling for a bit until we all loaded in to busses to head to the Red's Hall of Fame for our company-wide annual meeting.  I had a blast relaxing with everyone and learning what Kleingers is about and how we intend to grow.  Then we got to watch the Red's play for the rest of the night!!
Day 4
My fourth day of work was busy with lots of modeling, just the way I like it.
Day 5
My fifth day at my new job started with another wonderful meal for company appreciation.  I was well fed and happy for the rest of the day.  At the end of Friday, Truescan was awarded one of our largest projects to date!!!

The next week didn't seem to slow down either.  I was already hard at work Monday and after a long day in the field Tuesday, we had a cook-out party with great food and some games.

I can already tell, I will probably never find a better company to work for!